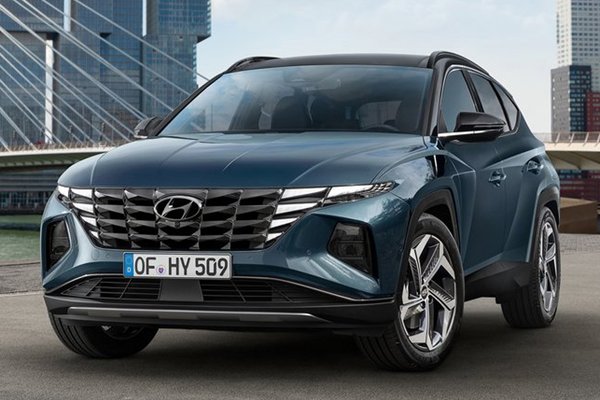 Distributor
Built in
Predecessor
Hyundai Tucson (2018-2021)
User Ratings
| | | |
| --- | --- | --- |
| $213,999 | | |

$19,900 /yr
14.9km/L
177 bhp
7-speed (A) DCT
Price updated 24-Mar-2023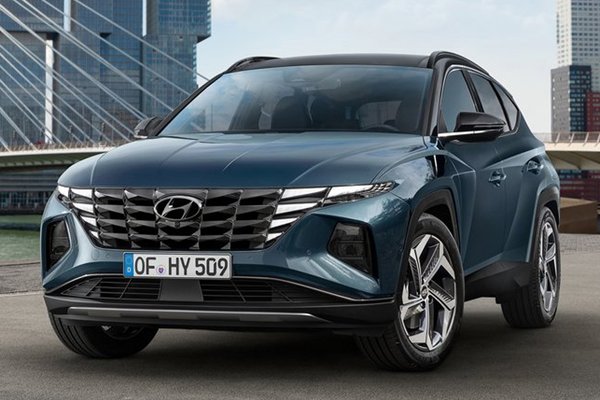 Hyundai Tucson
4 stars - based on 3 reviews

---
| | |
| --- | --- |
| | Bold design, yet all-round great SUV ` |
The Hyundai Tucson looks like nothing else on the road, and yet is still all the things people look for in an SUV inside, and behind the wheel.
Read More »
| | |
| --- | --- |
| | The futuristic-looking SUV to have ` |
I've seen alot of Hyundai Tucson on the road, while the first generation isn't exactly handsome, it was the most memorable, probably due to the sheer number of it. Now, the new Tucson, it is totally different, with that fancy front end, there's no way you will mistake it for anything else.
Read More »
| | |
| --- | --- |
| | Good, but not outstanding ` |
The Hyundai Tucson is a mid-size SUV that competes in an ever-more popular segment, against alternatives such as the Nissan Qashqai, Seat Ateca and Volkswagen Tiguan. The Hyundai Tucson ticks all of the family car boxes, with practicality and a good interior its strongest points. It doesn't do enough to stand out, though.
Read More »


| | | |
| --- | --- | --- |
| Topic Title | Replies | Last Action |