---
53 Ubi Avenue 1 #01-40 Paya Ubi Industrial Park S(408934) (map)
9am - 7pm (Mon - Sat)
64631311 / 68442235
www.cs2singapore.com

Login to submit a review

Contact Merchant

Category

:

Paint Protection, Car Care Products, Car Grooming - Wash & Polish, Solar Films & Tinting




Online Store

Customer Lounge

Accepts Credit Card

Instalment Plan

| | |
| --- | --- |
| | Do you love the perfect colour, shine and gloss of a new car? Here are the best paint protection specialists to keep your car in that showroom-fresh condition. |
| | |
| --- | --- |
| | Professional & knowledgeable |
There are numerous articles and companies promoting their ceramic coating. After some research, I decided to place my faith with Unique (since 1995) Pte Ltd. And I am glad I did it. When I went to pick up my car, it had a shine that was even better then when I first took keys from the dealer 2 months ago. The pearl black colour really stood out. Aside from the quality of the coating, the...
Read More »
| | |
| --- | --- |
| | Car Paint restored to show room |
At first was having doubts if they could restore my badly neglected original car paint surfaces with a few dents suffered from other inconsiderate drivers/car owners. The humble and nice personnel attended to me and explained my car condition and what they can do. Showed me each options with clear explanations and expected results and also gave me a very good offer that I accepted it immediately. ...
Read More »
| | |
| --- | --- |
| | Unique never disappoint me! |
At first was having doubts if they could restore my badly neglected original car paint surfaces with a few dents suffered from other inconsiderate drivers/car owners. The humble and nice personnel attended to me and explained my car condition and what they can do. Showed me each options with clear explanations and expected results and also gave me a very good offer that I accepted it immediately. ...
Read More »
Just done my CS II coating for my New BMW X3 at Unique Since 1995 on 11 Oct 2019. This is my number 6 cars use their product and service and have also recommend more than 10 cars of to my friends.
Service is excellent since day one.
My sincere thanks to the team at Unique for their professional personnel. Will certainly recommend this product and service to
all car lovers.
Best...

| | |
| --- | --- |
| | - 9 CONSECUTIVE YEARS WINNER |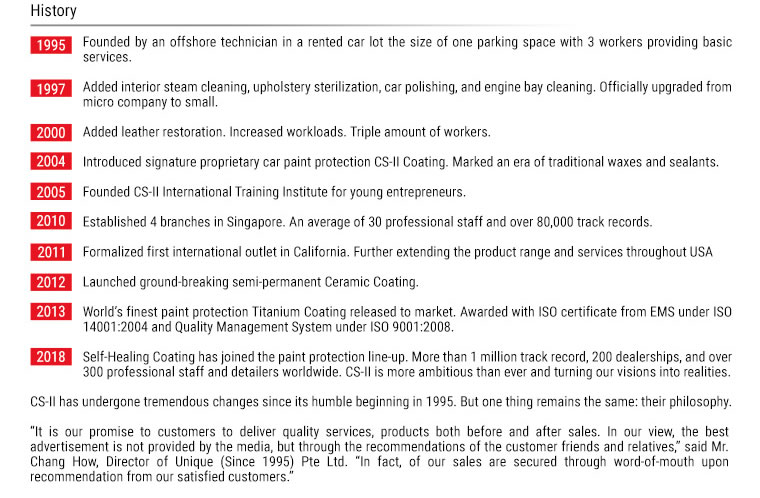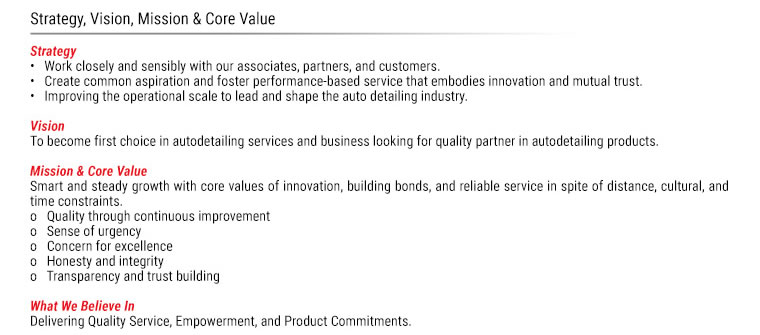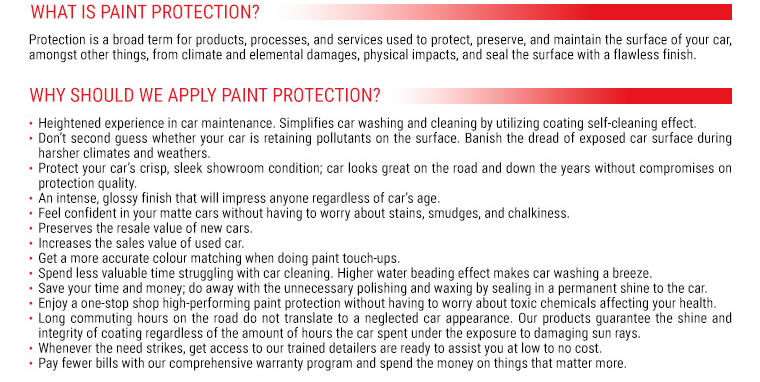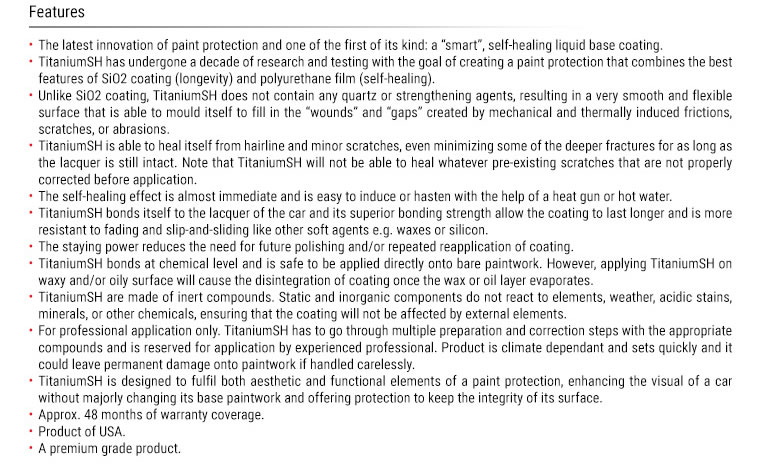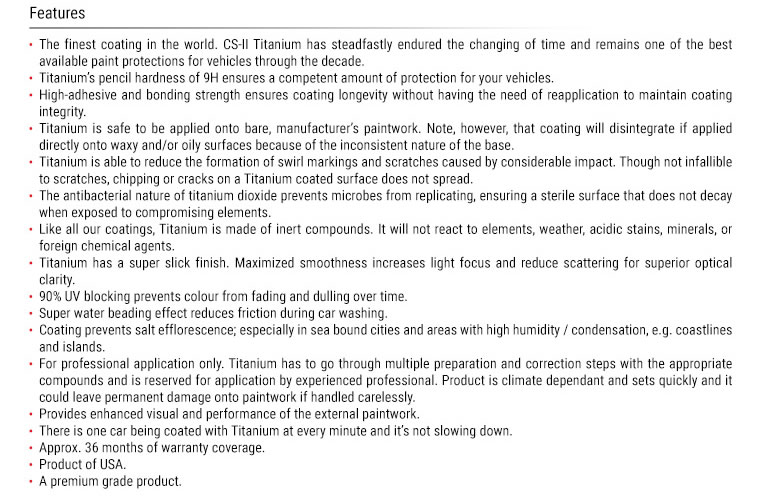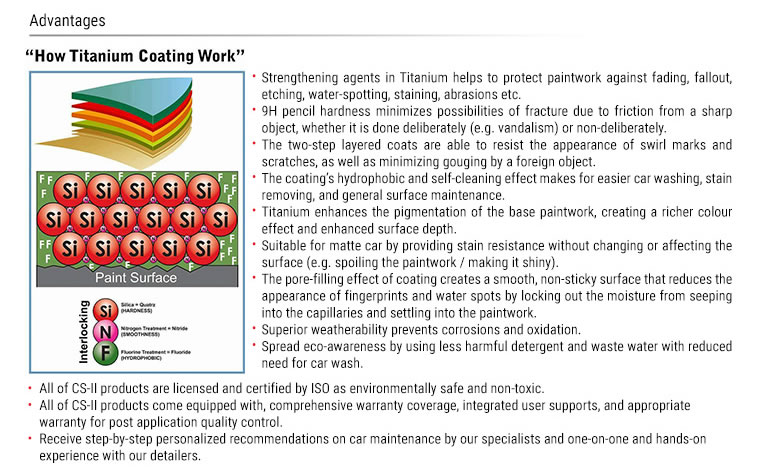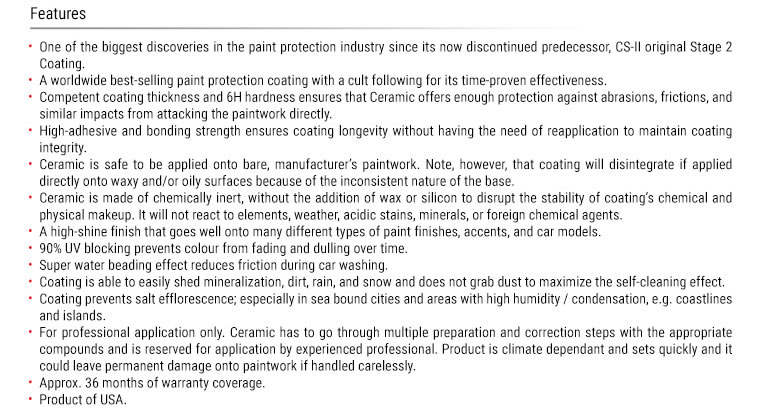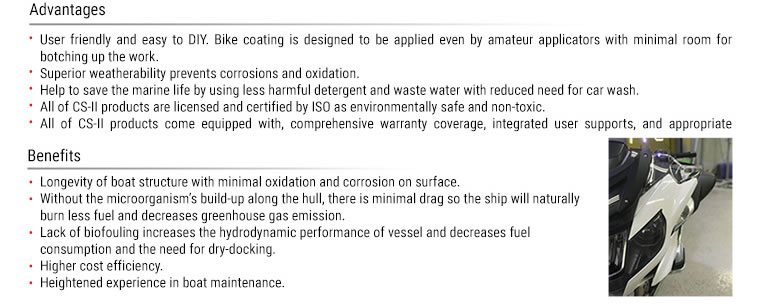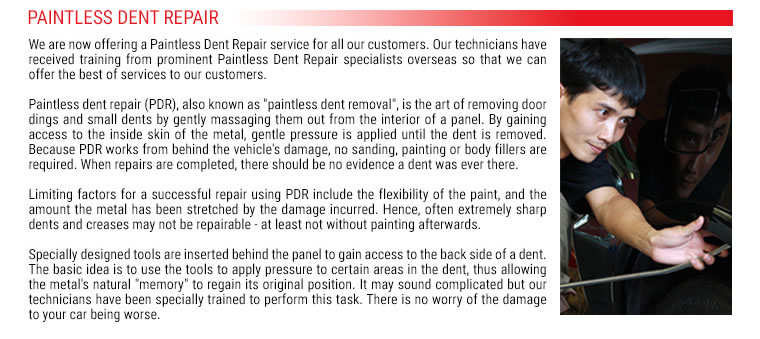 Unique (Since 1995) Pte Ltd
5 stars - based on 533 reviews