Distributor
Hotline
Built in
Predecessor
Honda Jazz (2014-2021)
Pricelist
20-May Pricelist
| | | |
| --- | --- | --- |
| $122,999 | | |

$11,500 /yr
17.5km/L
119 bhp
Earth Dreams CVT (A)

| | | |
| --- | --- | --- |
| $124,999 | | |

$11,600 /yr
17.5km/L
119 bhp
Earth Dreams CVT (A)
Price updated 20-May-2022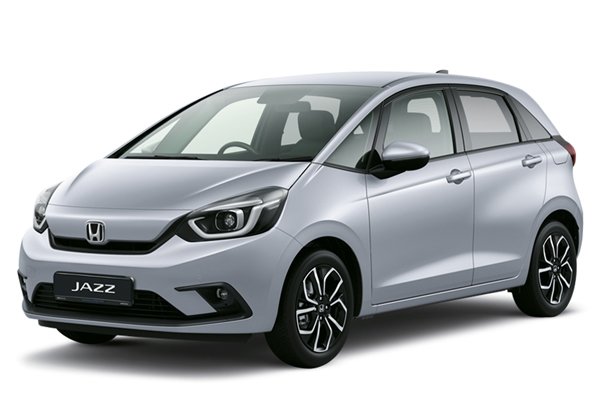 Honda Jazz
4 stars - based on 3 reviews

The new Honda Jazz comes with an all new look, ditching the angular design of the old model for something quite a bit more cuter.
Read More »
| | |
| --- | --- |
| | Not sure what to make of the design |
The previous Honda Fit/Jazz tend to have a sporty look, with some slight accessories they can look better than some hot hatches. With this new generation, not sure why Honda went with something that looks so different, pudgy and rounded. To some maybe it even looks ugly. The interior is much nicer though, with design cues that seems to have trickled down from the futuristic Honda e.
Read More »
| | |
| --- | --- |
| | Very cute hatchback, looks good! |
The Honda Jazz/Fit has always been a popular compact hatchback here, not only is it affordable, it is a practical choice for new drivers and young families alike. While this new model doesn't look as sporty as the previous one, it does look good in a different way - cute! The interior has also been improved, it now looks more modern and comfortable overall
Read More »


Topic Title
Replies
Last Action