Distributor
Hotline
Built in
Pricelist
23-Sep Pricelist
| | | |
| --- | --- | --- |
| $107,999 | | |

$10,300 /yr
26.3km/L
125 bhp
Earth Dreams e-CVT (A)
Price updated 23-Sep-2021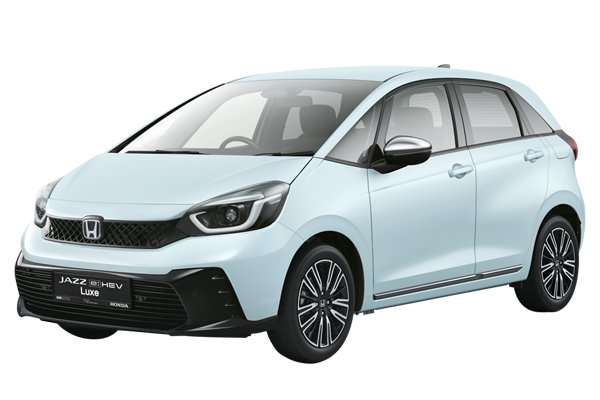 Honda Jazz Hybrid
3.5 stars - based on 3 reviews


| | |
| --- | --- |
| | Same old recipe but with a hybrid |
Test drive the car with my bro in law. Its quite quiet below the speeds of 70km/hr. Above 70km/hr when the petrol engine kicks in, there is abit of noise. The interior is still as spacious and quite a functional car. Easy to park and navigate on the roads
Read More »
| | |
| --- | --- |
| | The design is a huge step backward! |
When the new Honda Jazz/Fit images were first shared online, I thought it was a joke. Just how did Honda thought that making the car so much uglier is a good idea. The design makes it look pudgy and what's with the front end design! Driving wise, this new Jazz is not too bad though. It is relatively comfortable and spacious inside, as expected from these cars. If you were to compare it against cars like the Swift, this is definitely a much better option when it comes to interior space. The drivetrain is efficient and refined, not too noisy when you step on it. There's adequate power along with good fuel consumption. It isn't a bad car, but the design really is poor.
Read More »
| | |
| --- | --- |
| | Fresh new looks with a new efficient drivetrain |
The new Honda Jazz seems to not only offer a new styling, but an entirely new direction. The exterior design has went from a sporty hatch to a rounded, cute hatch that hints towards a modern, futuristic design. Inside, the Jazz looks clean and good, with a two-spoke steering wheel that's unique. The hybrid drivetrain is pretty impressive, being able to operate solely on electric mode till quite a high speed. It also gives the car a very good fuel economy.
Read More »


Topic Title
Replies
Last Action