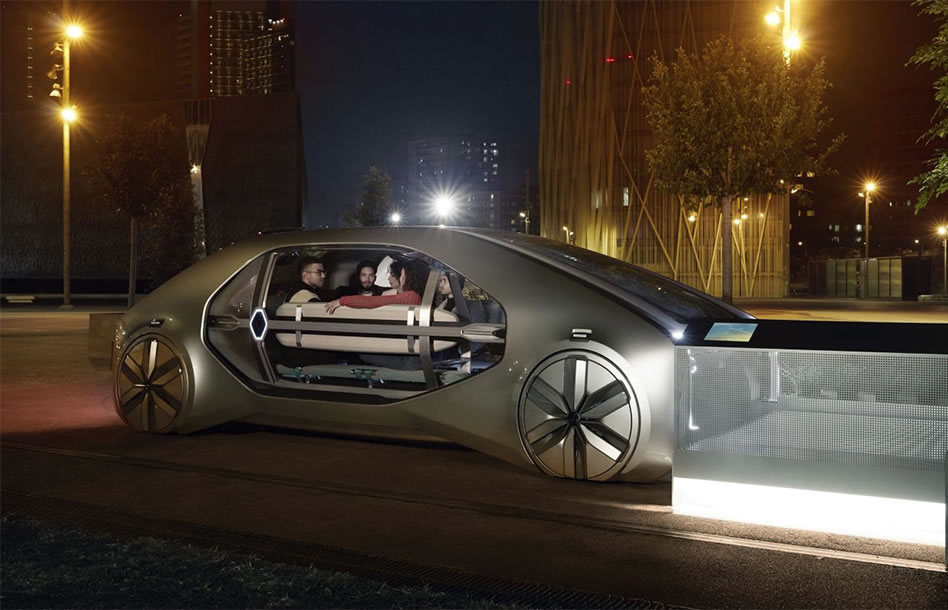 THAT PROVE THE FUTURE IS CLOSER THAN YOU THINK
Text | Anthony Lim
Photos | Manufacturers
3rd May 2018
These six concept cars provide us with a sneak peek into the future and show us that it is a whole lot closer to reality than you might think.
Each year, dozens of concept cars are unveiled at motor shows around the world. From autonomous driving to artificial intelligence, digital rear view cameras to run-flat tyres, concept cars provide us with a glimpse into the future of the automotive world. Here are six recently unveiled concept cars that prove the future is a whole lot closer than you might think.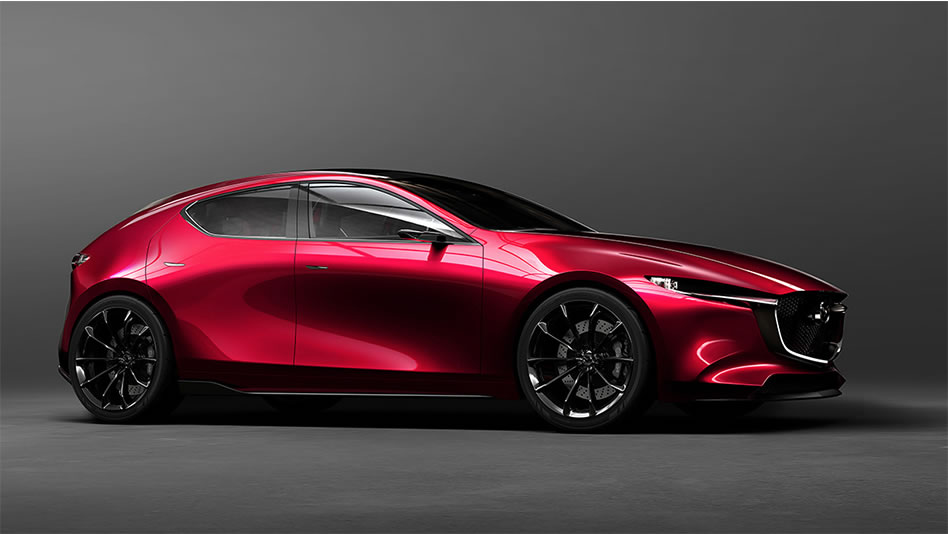 Concept: Compact hatchback that features SkyActiv-Vehicle Architecture and a more mature expression of the KODO design language, which will define the next generation of Mazda cars

Unveiled at: 2017 Tokyo Motor Show
Future technologies:
SkyActiv-X engine - World's first commercial petrol engine to use diesel-like compression ignition technology for improved fuel economy
Coming in:
2019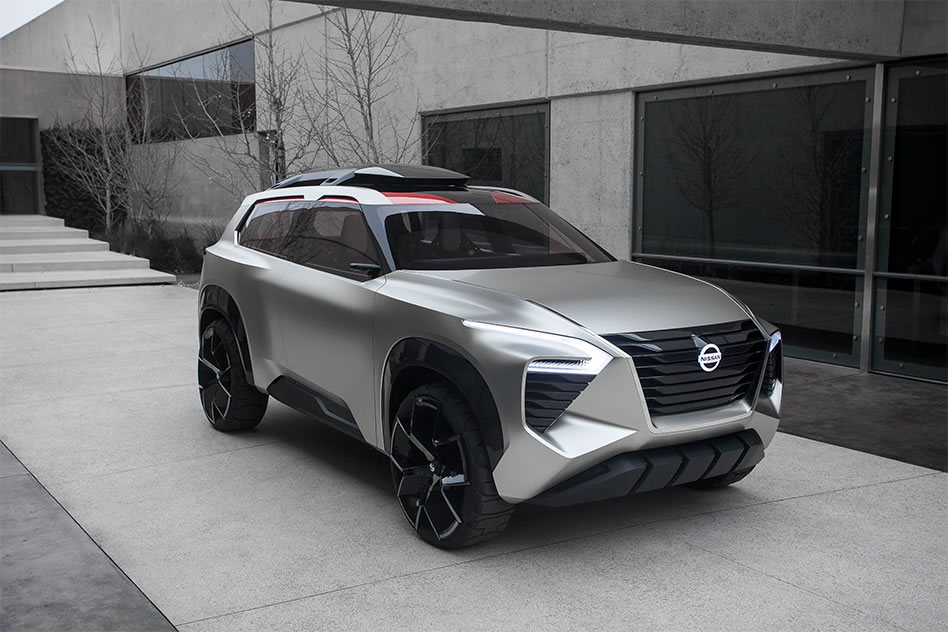 2. Nissan Xmotion (pronounced as cross motion)
Concept: Three-row crossover that fuses technology with Japanese artistry, which signals a Nissan design direction for 2020 and beyond

Unveiled at: 2018 North American International Auto Show
Future technologies:
Japanese koi fish virtual personal assistant for navigation, weather, music, vehicle system information and 'points of interest'
Autonomous drive mode
Human Machine Interface capable of recognising gestures, eye movements, fingerprint authentication and voice commands.
Coming in:
2020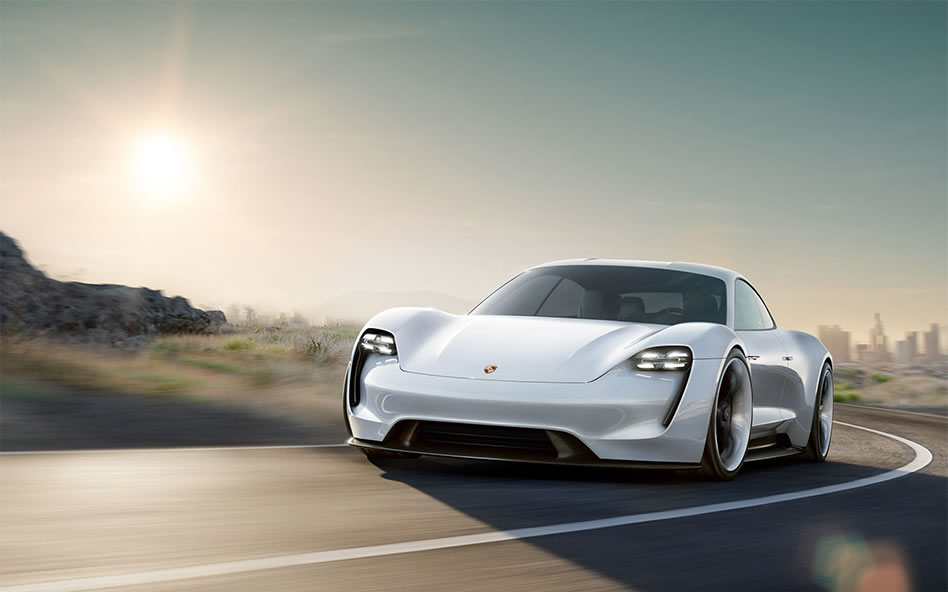 Future technologies:
Virtual exterior mirrors that reflect images from cameras onto the lower corners of the windscreen and can also actively display augmented safety information
800V architecture, which allows for fast charging (80% in less than 15 minutes) and induction charging
Coming in:
2020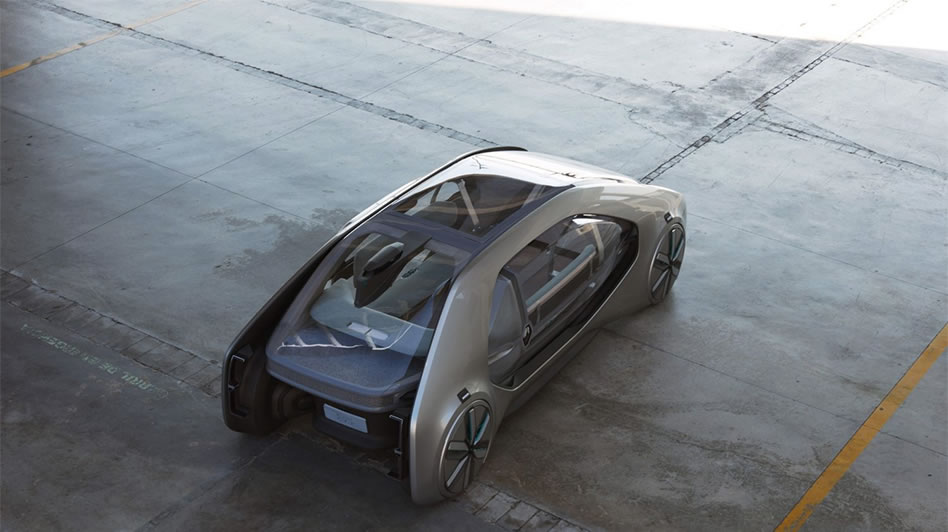 Concept: Robo-taxi that introduces Renault's vision of the future for shared mobility and autonomous driving

Unveiled at: 2018 Geneva Motor Show
Future technologies:
SAE Level 4 autonomous driving capable of managing its distance from the vehicle in front, staying in lane, changing lanes and turning by itself at a junction
Coming in:
2020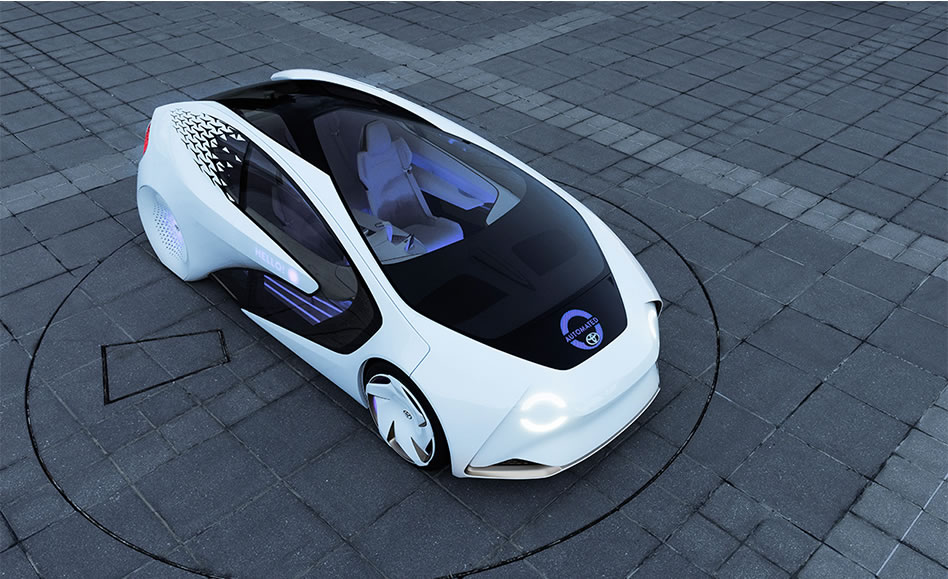 Concept: Intelligent car that gets to know you and your needs, and starts to anticipate them for you

Unveiled at: Consumer Electronics Show 2017
Future technologies:
Artificial Intelligence that analyses drivers' behaviours, feelings and preferences via their body language, facial expressions and social media
Approachable interface called Yui, which makes the car more human than machine
Coming in:
2020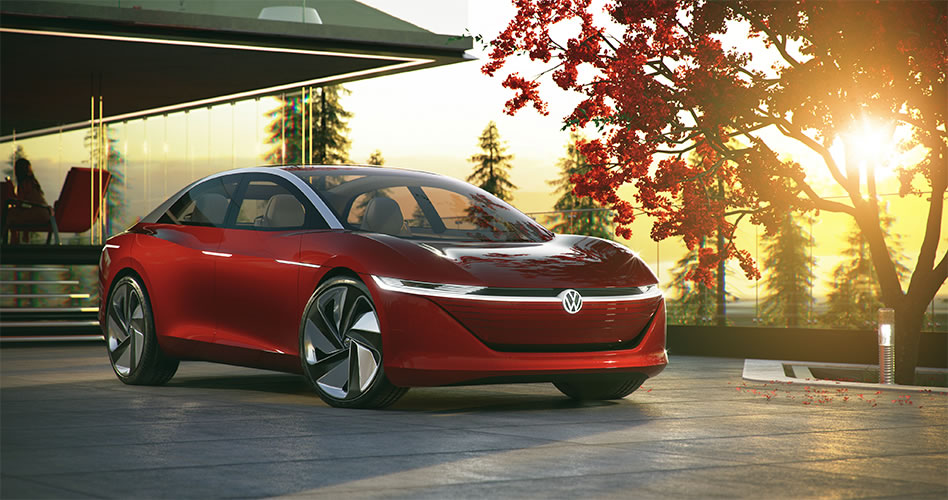 Concept: 'Digital chauffeur' that shows Volkswagen's direction for autonomous driving, artificial intelligence and e-mobility

Unveiled at: 2018 Geneva Motor Show
Future technologies:
Autonomous driving capabilities operated by voice and gesture control without the need for a steering wheel or visible controls
Virtual host learns and adapts to the personal preferences of the car's passengers
Coming in:
2020