---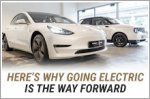 11 Jan 2021
With the planned phasing out of combustion engines by 2040, we find out from Cars & Coffee Singapore about how an electric car might just work out well today.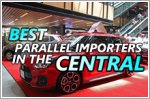 01 Jul 2019
There are many Parallel Importers here, if you are having a hard time deciding which to check out, no worries. Here are 5 top PIs located in the Central area.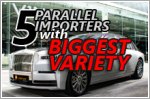 08 May 2019
Parallel imported cars can be a lot cheaper than the ones offered at the Authorised Dealers. Hence they are a great choice if you are looking for lower prices.