---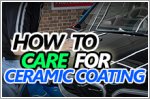 05 Nov 2020
Ceramic coatings are the strongest protection for a car's paintwork. But they are not invincible. Here are a few dos and don'ts to help you extend its life.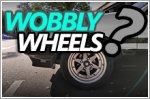 27 Oct 2020
Wobbling wheels can be caused by a variety of factors, from kerb strikes to unbalanced tyres. Torque's resident mechanical engineer addresses this issue.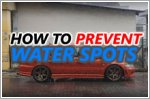 03 Oct 2020
Water spots can eventually ruin your car's paintwork if they remain on it for too long. Here's how you can prevent them from occurring.
24 Sep 2020
Drivers usually complain about their windows fogging up during the cooler rainy season. Here are some easy tips on how to prevent or mitigate this.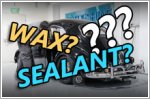 29 Jul 2020
Car detailing enthusiasts want to give their car the utmost paint protection. So, should you wax your car before applying paint sealant?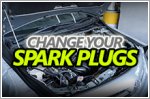 08 Jul 2020
Spark plugs are essential engine components that must be periodically replaced. Here's why you should heed your mechanic's advice.