---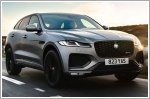 02 Sep 2022
Beauty is in the eyes of the beholder, or at least that's what we've been told. Here, we list down the top eight best-looking SUVs you can buy today.
Julian Kho, Photos by Manufacturer | 15,417 views |
Features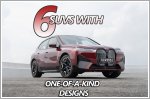 08 Jun 2022
If you're a driver seeking an SUV with styling that stands out anywhere you go, here are six models you can consider.
Jeremy Chua, Photos by Low Fai Ming | 25,185 views |
Features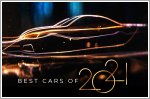 31 Dec 2021
With more than 100 cars reviewed this year, the SGCM Editorial Team picks the 10 cars that have left the greatest impression on us in 2021.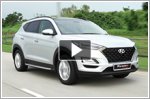 12 Dec 2019
The Hyundai Tucson isn't just a car that looks good, with ample space and performance - it introduces a bold new era for the brand.
Idris Talib, Video by Low Fai Ming | 12,062 views |
Features