---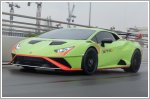 03 Dec 2021
The Huracan STO is a grand celebration of the ferocious intensity, epic soundtrack and dramatic experience that Lamborghini uniquely delivers.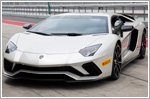 13 Apr 2017
With its riotous assault and screaming exhaust note, the Lamborghini Aventador S is the perfect car to bring to the track.
This model is no longer being sold by local distributors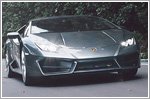 18 Apr 2016
Lamborghini has lopped off the front axle and detuned the engine of the Huracan LP 610-4, resulting in the most engaging and driver-focused street-legal Raging Bull ever.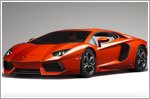 02 Jun 2014
The Aventador has one eye on the past and the other on the future.