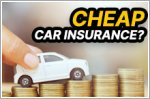 01 Sep 2020
Don't let yourself get automatically billed especially with the ever-rising car insurance renewal fees. Want cheaper car insurance? Compare new car insurance quotes online today.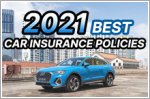 06 Aug 2020
Are you looking for the best car insurance policies in Singapore? We compared all available policies to highlight some of the most suitable options.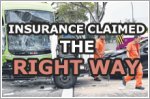 05 Aug 2020
If you've been in a car accident in Singapore, you'll know that there are specific rules you need to follow to make a car insurance claim. Here's a quick and handy guide on what to look out for.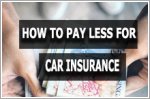 29 Jul 2020
We've got tips to help you get the cheapest car insurance premiums in Singapore. Learn more about NCD, DIPS, COM and how opting for higher excess can help you save money!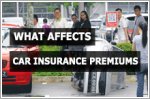 21 Jul 2020
Car insurance is compulsory for all commercial or private cars in Singapore. Aiming for lower car insurance quotes? Here are some factors that affect the cost of car insurance.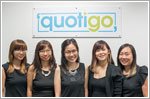 02 Jun 2017
Local insurance agency Quotigo is a smart choice for car owners looking for affordable premiums, quality service and assurance.
Text by Nigel Yong, Photos by Quotigo | 21,387 views |
Features