---
GitiComfort F22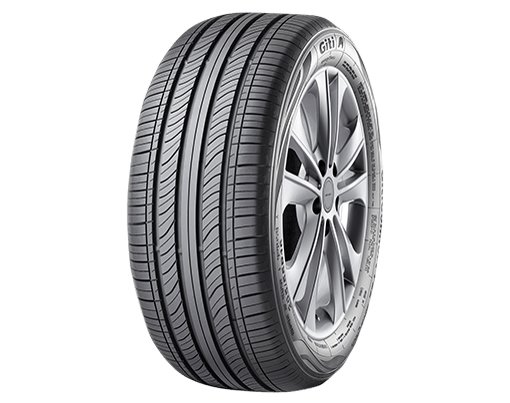 A passenger car tyre which highlight silence and comfort.
Features:

The unique noise-reduction technology not only reduces the noise decibel value, but also improves the ride comfort. Lower rolling resistance and shorter braking distance on wet ground, bring pleasant and safe driving experience to drivers.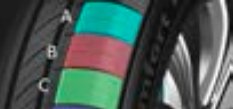 - Accurately adjusted pattern length and alignment.
- Reduces noise of the patterns, improving ride comfort.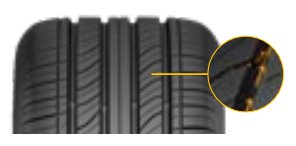 -Multi-angle design of pattern grooves, to effectively suppress tyre ground noise.
-Reduces noise caused by pumping effect.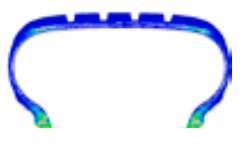 - Silent design of tyre outline and construction, and intelligent simulation evaluation method.
- Reduces noise caused by tyre construction vibration.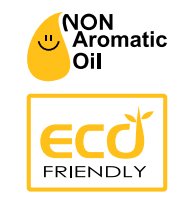 - Brand new silicon-oriented technology and mixing technology, decreasing heat from rubber.
- Reduces heat from tyre and rolling resistance, saving fuel.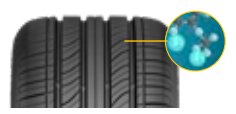 - High-dispersion nano-silica and sipe system combines to break through residual water film.
- Improved hydrophilicity to shorten braking distance and improve the safety on wet ground.

Available Sizes: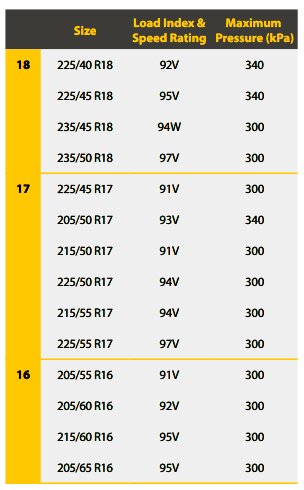 Even for a hybrid car, i can hardly hear the tire noise when travelling on battery mode (without the engine masking the tire noise) wet and dry grip is very good. And Giti is a local company! Do #supportlocal
| | |
| --- | --- |
| | Good tyre at relatively low price. |
Good tyre at relatively low price. Better than most of the tyres out there. - Jae, Owner of Toyota Vios SGZ23--Z
| | |
| --- | --- |
| | Merchant Ratings: |