---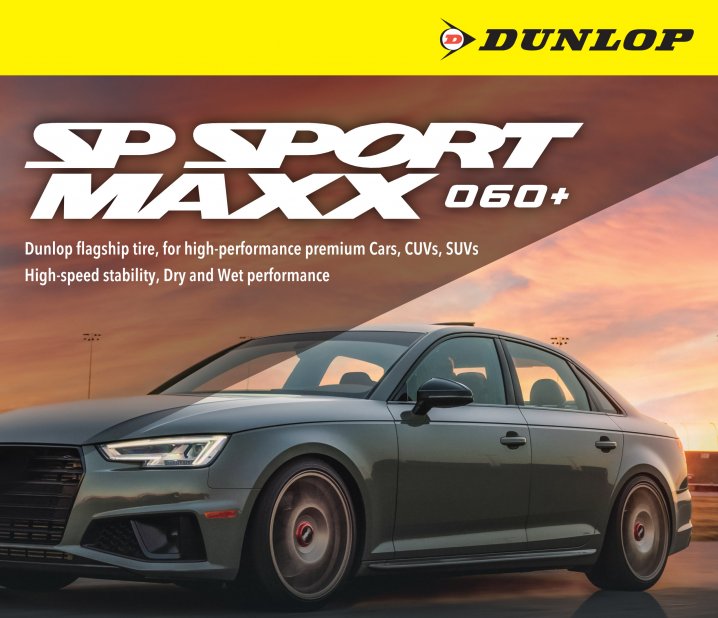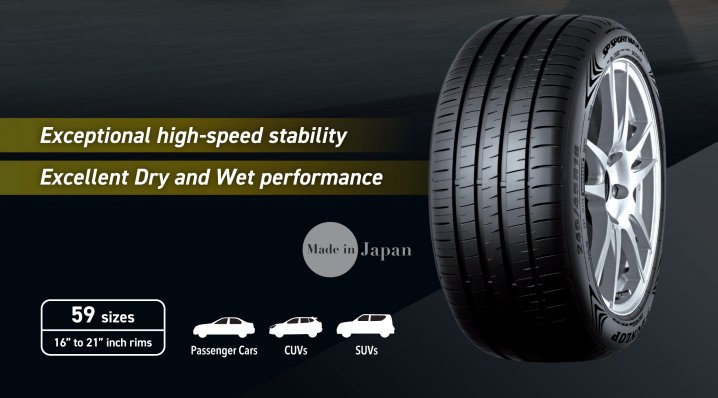 Dunlop flagship tyre, for high-performance premium Cars, CUVs, SUVs.
Pattern Design
New asymmetric pattern for excellent Dry & Wet performance.
Water Evacuation Grooves
Reduce hydroplaning and provide stability & control in wet road conditions.
High Stiffness Shoulder Blocks
For optimum road contact, provide high braking force & cornering grip in dry road conditions.

Compound
New tread compound for Long Life and Dry & Wet performance.
New Compound
With
Sustainable Silica Dispersion Agent
, increases tyre life without compromising dry and wet performance.

Sustainable Silica Dispersion Agent
The adoption of the natural "Sustainable Silica Dispersion Agent", allows for stronger bonding between rubber and silica while also preventing the clustering of silica paarticles. This in turn allows for an increase in the overall amount of silica included in rubber compounds in order to provide superior performance in terms of both wet grip and wear resistance.
Moreover, since the agent is diverted from natural products, it also contributes to a reduction in environmental impact.
Thanks to the new pattern and the new compound, MAXX060+ achieved EU Label Wet Grip "A" grade for all sizes.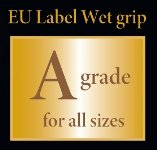 "Nano Black" Lettering
"Nano Black", a new design technique for a deeper black sidewall colouring, improves the Visibility & Appearance of Tyre Engraving.
Bringing the joy of owning genuine Dunlop tyres to genuine motorists.

Performance Comparison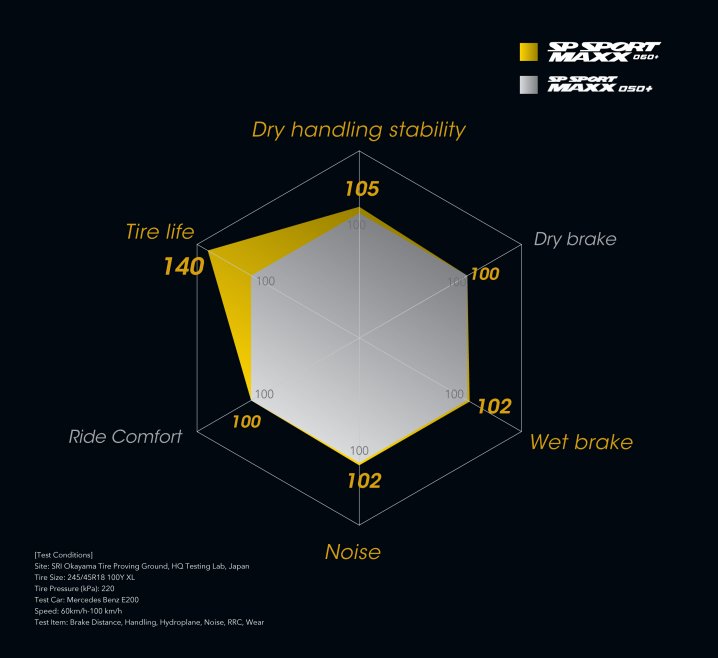 Size Lineup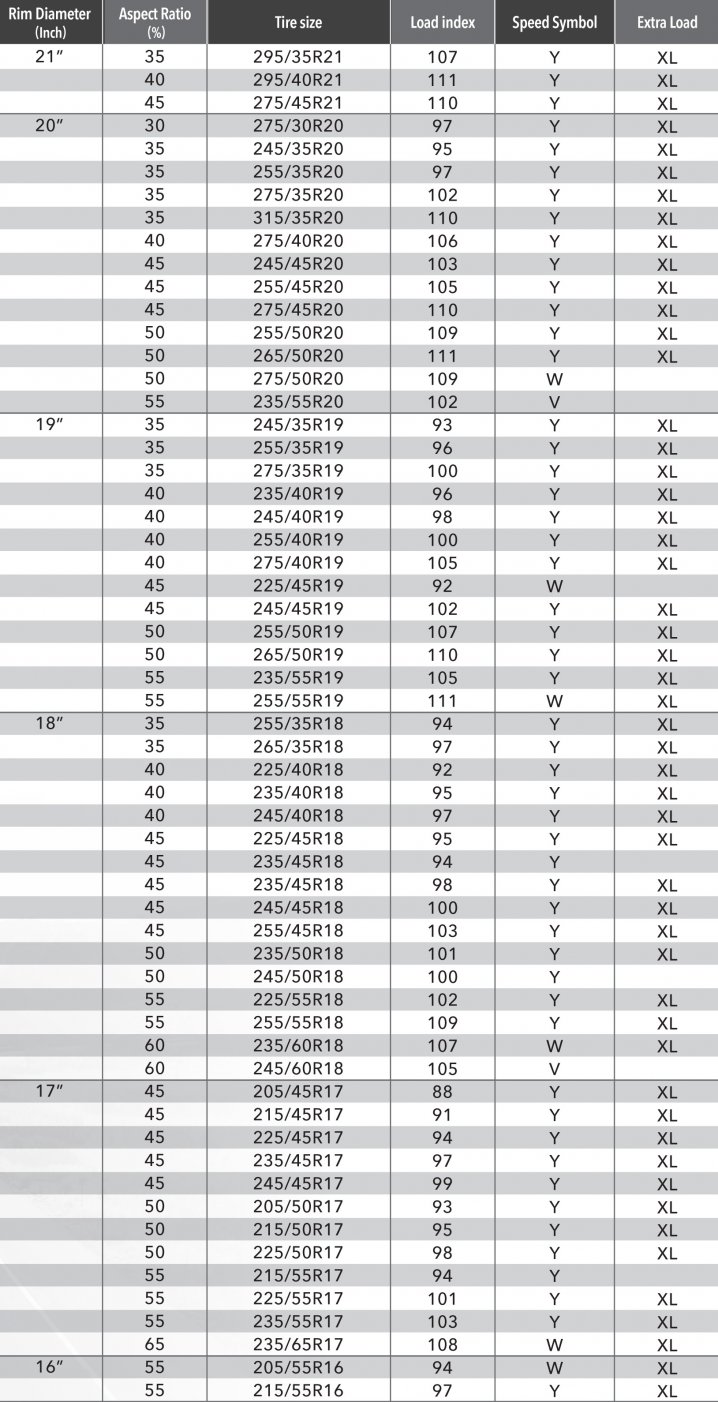 | | |
| --- | --- |
| | Dunlop offers 5 Years Warranty from Date of Installation' for our end-consumers. You can enjoy 5-Year Extended Warranty from the date of installation with the condition that the date of purchase is within 5 years of the date of manufacture. |

| | |
| --- | --- |
| | Quiet, stylish and affordable UHP tyre |
Having used tyres from Michelin, Goodyear, Yokohama on the same vehicle, Dunlop Sport Maxx 060+ provides the necessary grip for dry and wet conditions while providing good level of comfort at affordable price as compared to other premium UHP tyres. Contrastive inscription on the sidewall certainly improves the looks aspect while the sidewall isn't overly round.
| | |
| --- | --- |
| | Latest from Dunlop - Made in Japan, SP S... |
First 100km drive, tyres feels "sticky" exhibiting secured adhesion to the road characteristic. Good feel and handling overall. Though it feels rather sticky as in higher rolling resistance, the car recorded higher mileage per km per litre consumption which is somewhat awkward. Tyres are generally quiet and comfy, soaking up road rough surfaces well and feeling supp...
Read More »
| | |
| --- | --- |
| | Merchant Ratings: |