IGL Coatings Ecocoat Premier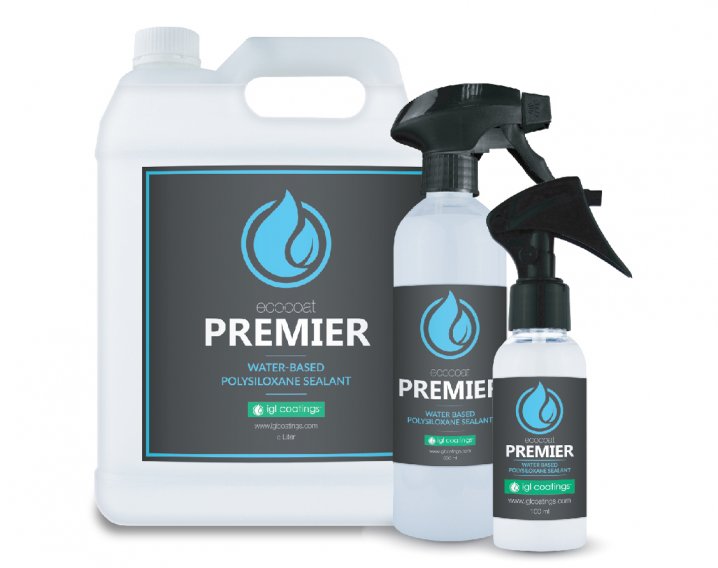 Ecocoat premier is a REACH compliant, zero VOC, hydrophobic coating which is water based and can be applied on all non-absorbent surfaces of the vehicle. It is a highly efficient and produces immediate impactful result on the coated surface. The result is a coated surface that is non-smearing, non-yellowing, high gloss, high slick and dirt repelling that will last for up to 6 months.


Features & Benefits:
• Compatible with coatings
• Water-based formulation
• Superb hydrophobic quality
• Anti-fouling
• Smooth surface
• Waterspot resistance


Function:
Hydro & oleophobizing and easy clean agent surface modifier and gloss enhancer


How To Use: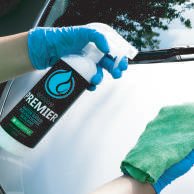 1) Spray some ecocoat premier onto an IGL coating removal towel.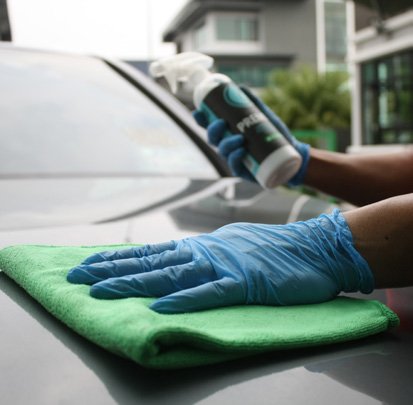 2) Apply the coating lightly on the surface in a 3x3 feet vertical (up and down) then horizontal (left to right) motion.


| | |
| --- | --- |
| Good & long lasting coating | |
The product is good and very long lasting - Franster wong, Owner of Mercedes Benz C180 SMV58--L
Read More »