MAZ Nitro is about true fuel efficiency promoting combustion efficiency in engine to give you more power, more mileage and pay less for your fuel bills.
MAZ Nitro development started more than 10 years ago using nitro-based ingredients that were materials for rocket fuel to formulate into a chemical for fuel quality enhancement. The success leads to a patented in the US, and subsequently registered with EPA in the USA.
Features
MAZ Nitro does not alter the physical and chemical properties of any fuel
It consists of organic Nitro compounds such as Nitromethane, Nitroethane, 1-NP combined with proprietary ester
It is also non - metallic
More power, less fuel, cleaner engine.

MAZ Nitro transforms the combustion efficiency of fuel in engine.

Without MAZ Nitro VS with MAZ Nitro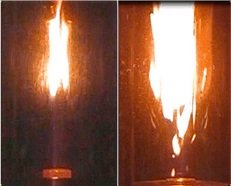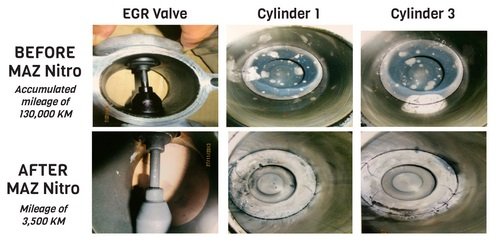 MAZ Nitro delivers significant benefits in more power, more mileage, cleaner engine and lesser emissions. The power surge can be felt behind the steering wheels upon stepping on the accelerator slightly. Driving high performance cars especially need high-powered nitro fuel.

Video of MAZ Nitro in 9-year-old Mazda 3:




Fuel Savings with MAZ Nitro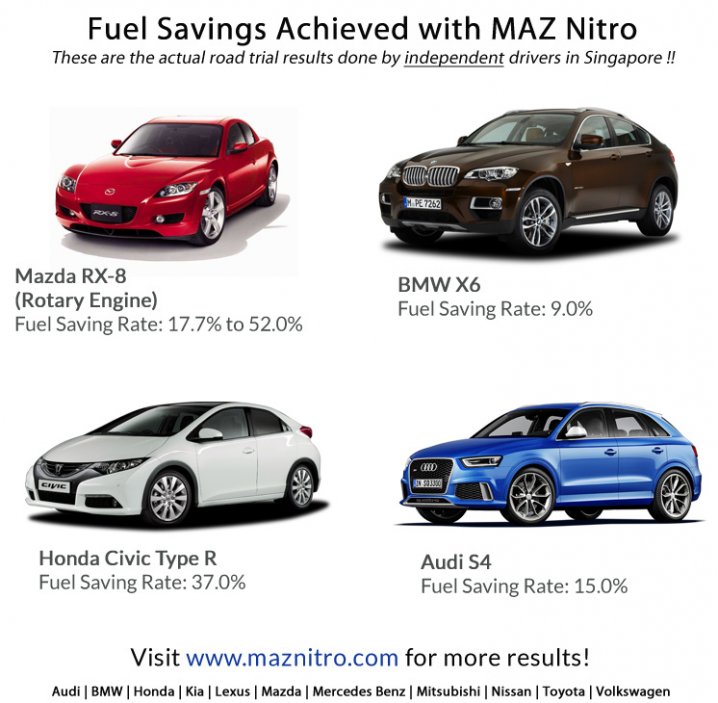 For more information, please visit
http://www.maznitro.com/shop/en/content/category/1-home


Recommend for 6 consecutive treatments of 70ml as my mileage is high. Once the carbon cleared up, you can use the 50ml version for maintenance purpose. There is no different pouring the sachet into your ...

Read More »

| | |
| --- | --- |
| Slightly better FC and smoother engine | |

Improvement is better FC and smoother engine(eg easy rev). For FC, the improvement is around an extra mileage of around 0.5km per litres, my tank is 40l so it means 20km improvement. Bought 6 packets, overa...

Read More »

| | |
| --- | --- |
| Not very impressed, overall quite satisf... | |

A little skeptical at first, but just participated anyway(well since there's no harm righttt). Noticeable(but not great) improvement on FC, engine's insignificantly quieter as well. Not much difference in picku...

Read More »

| | |
| --- | --- |
| No need to pump Grade 98 petrol | |

My friend insist i have to try this for my petrol and diesel cars. So i just poured into the Lexus 460 and quite happy to see fuel savings and the extra power. Been pumping Caltex 98 or Shell V-Power for all...

Read More »
| | |
| --- | --- |
| | Merchant Ratings: |