---
THINKWARE DASH CAM T700

4G LTE Connectivity Assured

THINKWARE CONNECTED LTE App (Android/iOS) | THINKWARE DASH CAM LINK App (Android/iOS)
1080p Full HD 2-Channel | Super Night Vision | Energy Saving Mode | Time Lapse |
Safety Camera Alert | Road Safety Warning System (LDWS, FCWS, uFCWS, FVDW)
140° Wide Viewing Angle | Built-in Wi-Fi | Built-in GPS | Windows/Mac Viewer







THINKWARE CONNECTED LTE

* Compatible with Android (7.0 Nougat or higher) and iOS (11.4 or higher)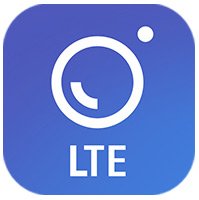 A smarter connected experience with 4G LTE Connectivity.
Depending on the mobile carrier, a standard data plan is included for Thinkware Connected LTE compatible dash cams.

*This standard data plan policy may not apply to your country.

Thinkware Connected LTE, our new and improved mobile app offers a wide range of smart features.
Now you can truly communicate with your vehicle in real-time seamlessly.

Receive impact notifications, play videos (strong impact crash in continuous recording mode, parking impact),
view captured image of most recent parking, and monitor your vehicle status and driving history on your mobile.

*One account on Thinkware Connected LTE can connect up to five dash cam devices.




REMOTE LIVE VIEW

Remotely view your vehicle in both Continuous Recording Mode and Parking Mode.
Click on Live View button on your smartphone app to view a real-time video of your vehicle.

*Remote Live View can be requested up to 30 minutes a month on the standard data plan.
**Remote Live View is unavailable in Energy Saving Mode when your vehicle is parked.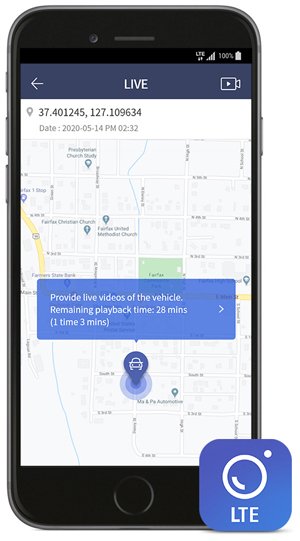 REAL-TIME PARKING IMPACT VIDEO

In Parking Mode, you can immediately detect an impa...
Read more [+]
| | |
| --- | --- |
| | ZMC Automotive provides a 1-year warranty for all Thinkware products against manufacturing defects when used on passenger cars under normal use within the territory of Singapore. Beware of counterfeits and imitation products by buying only from authorised dealers. |
| | |
| --- | --- |
| | Merchant Ratings: |