---
70mai Dash Cam
M500
Smart Driving Assistant Beyond Recording
1944P Resolution & HDR
24H Parking Surveillance
Built-in GPS & GLONASS
Expanded ADAS
eMMC Built-in Storage
TPMS Compatible
What You'd Expect from a Quality Dash Cam
2.5 Times of 1080P with Our Widest FOV Yet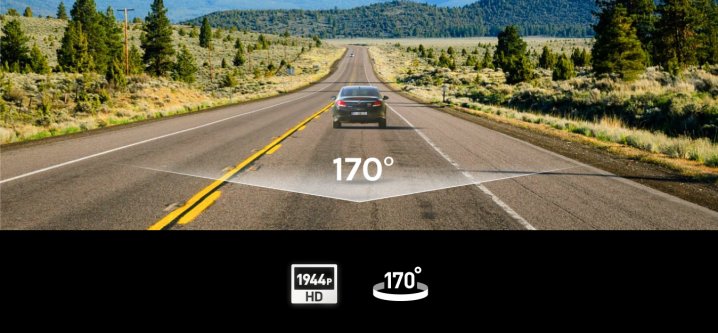 Outstanding image quality with a high resolution of 2592x1944 captures license plates, road signs, and other critical details on the road. With the 70mai app, you can view real-time footage directly on your phone. An extra wide 170° field of view better records actions on both sides of your car—where collisions are most likely to occur.



Powerful Night Vision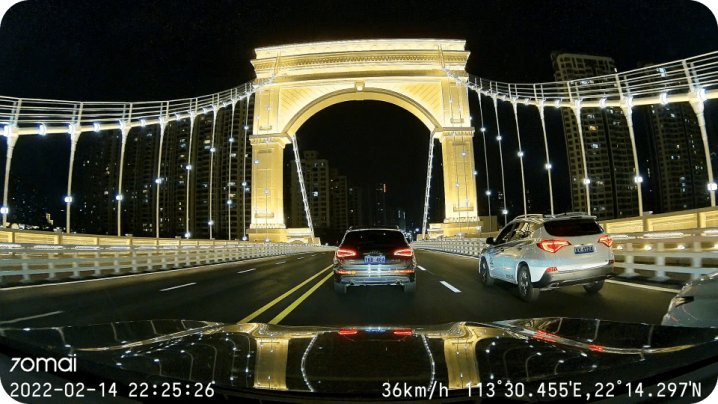 With HDR* imaging and a F2.0 large aperture that pulls in more light, the M500 ensures crisp, well-illuminated images in low-light and high-contrast environments by automatically adjusting exposure and reducing noise.

*High Dynamic Range



24-Hour Parking Surveillance* with Car Battery Protection




Your car is in good hands while you're away. If the built-in G-sensor detects any sudden shakes or collisions, the M500 will automatically start recording to capture any potential incidents. If an emergency video is recorded, the dash cam will notify you with a voice alert after it's turned back on.

With car battery protection**, you won't have to worry about the dash cam draining your car battery while your car is parked.

*The 70mai hardwire kit is required and is sold separately.
**In case of low car battery voltage, the dash cam will be turned off automatically to protect car battery.



Time-Lapse Recording*



Time-lapse recording enables true 24-h parking surveilla...
Read more [+]