---
Nomad car mats are made to last like no other car mats. It is well known for its superb performance and durability. The unique manufacturing technology strongly bonds the vinyl coiled loops for long-lasting durability. That's the reason why 3M Nomad car mats last 10 times longer than ordinary car mats.
3M Nomad car mats are also excellent in dirt trapping and hiding performance so unsightly soil and dirt won't remain on the surface of the car mat. The open loop construction allows the dirt to be removed easily. That makes cleaning and maintaining the car mat an easy task.
Colour Range Available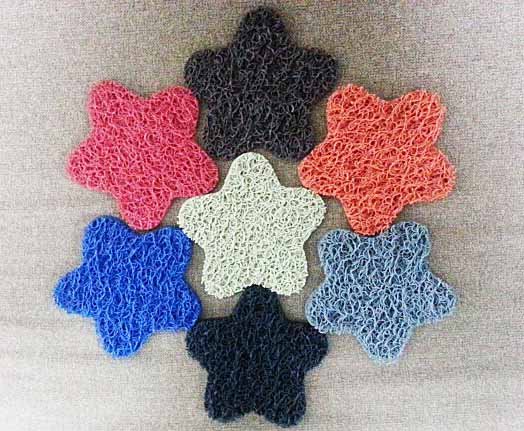 | | |
| --- | --- |
| | Still the best after all these years |
I have compared many different products before i purchased mine from maxtrend. 3D carmats, 3A carmats, stock mats and passorex mats. But after i watched on YouTube how the 3M mats are able to "absorb" water, dust and yet cleaned after that, I decided to get them. In terms of appearance, i think 3D carmats are the nicest, but they currently aren't available for my vehi...
Read More »
Have been using this set of 3M Nomad car mats for close to a year now and its still in very good condition. The mats give a very comfortable feel when it is stepped on and the colour of the mat hasn't fade off even to date. Fitting of the mats were perfect as well as they were being custom made to suit the make of your car.
Have been using my original 3m mats since the time I collected my car from showroom in 2005. It's still in a very good shape and conditions. No tears and keep dirt and grime locked in before brushing it off. Very reliable material car mat.
| | |
| --- | --- |
| | Durable and weatherproof carmat |
I'd been using this 3M Nomad carmat since the day I own a car. My first car was Honda Fit then follow by Prius C. Previously was using the universal type in a pack and it served me well for 5++ years. Now that the driver heel pad was worn out, I decided to try the custom 3M mat for my car. I got it from Karelinks/Maxtred the authorized 3M distributor. Was very imp...
Read More »