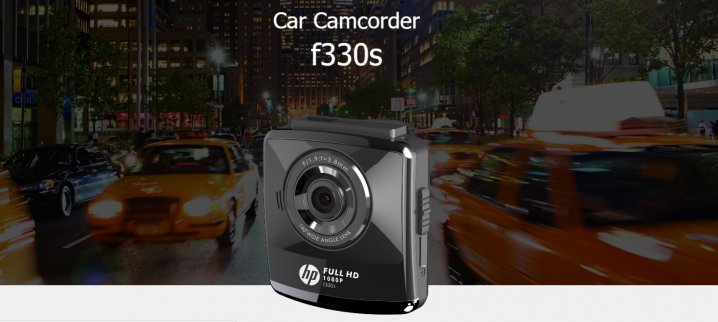 The HP Car Camcorder f330s is a great companion for a chaotic world of driving. This compact full HD 1080p camcorder with an ultra-wide angle lens and large aperture allows you to record your trip in amazing detail even in low light. The built-in G-Force sensor can detect a collision and initiate Emergency Video Recording which makes it easy to retrieve for replay. The included car power adapter has a long cord for easy installation and assures the camera is always ready. When you start the car, the f330s automatically starts recording video with no need to push any button.
Light and Simple

The simplicity derives from sophisticated design. The middle-frame is made out of high tensile and flexible composite into a unibody. Being well-arranged and -organised, the composite is only 76g. We seek to achieve excellence in meshing elaborate components perfectly with the small machine body and integrating with practical safety functions such as rest reminder, motion detection and collision detection. We never focus on numerical results. It is light, simple and extraordinary.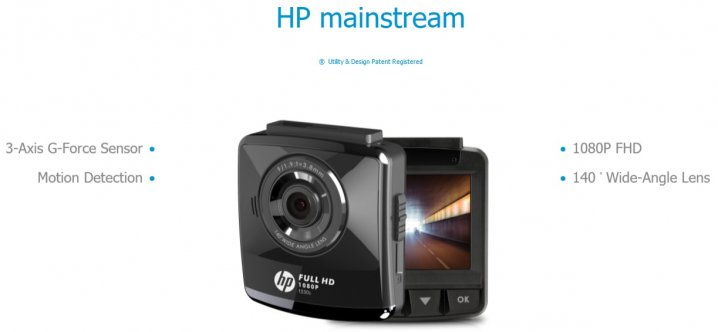 F1.9 Large Aperture
Light and scene stem from the exploration of light and shadows. As lens aperture influences videoing, f330s adopts F1.9 large aperture to achieve great effects so that pictures can be taken better in dark. Besides, f330s also supports maximum 60 FPS high frames video, 140° real wide angle and 1080P Full HD video specifications. It is light, simple and extraordinary.
Rest Reminder
As we all know, you care about relatives and friends at co-pilot and back row, but the safety of yourself is also i...
Read more [+]
| | |
| --- | --- |
| | Merchant Ratings: |
PTune + Di

Address
:
10 Admiralty Street #03-09 (map)
Phone
:
94550660