Full HD, Front & Rear - Our T8 dashcam boasts a Full HD resolution for both front and rear cameras, so that our customers can clearly view what has been recorded.
Built in Wi-Fi - Easily view the dashcam recordings on your mobile phone. With our quick Wi-Fi connection, your phone can quickly stream any videos, or view a live recording from your dashcam. You can even download any recording in a minute and share it with your friends!
Built in GPS - With a GPS running in tandem, all your recordings will have an accurate date/time stamp, and you can see your historical route(s) on your PC viewer.
TAT File Format - The TAT format used by our T8 dashcam not only reduces fragmentation but increases the lifespan of your SD card.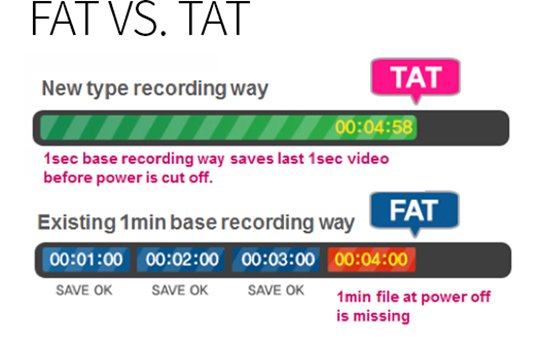 EMI Noise Shielding - By shielding electromagnetic interference, the T8 ensures that your car's electronics are unaffected while it runs.
High Operating Temperature Threshold - With a maximum operating temperature of 70°C, the T8 is suited for Singaporean temperatures. If the operating temperature exceeds 70°C, there is an automatic cut-off to ensure it does not overheat.
PC/Mac Viewer Available - If you desire to view your recordings on your computer, we have PC and Mac viewers available for download to help you do just that.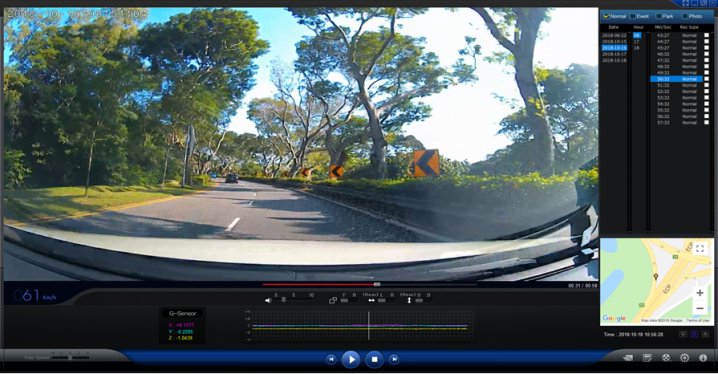 | | |
| --- | --- |
| | We provide warranties for the passenger vehicle leather upholstery and electronic accessories. We provide free of charge follow-up check and services within the 1-year warranty period if any defects on the products are found. Warranties granted by us for the leather upholstery and electronic accessories are based on the warranties provided by the supplier of such products. |

Very nice camera nice looking. Got wifi can see videos directly on my iphone. Installed at the shop in bedok. Technician very good all t he cables hide properly cannot see on outside .
Read More »
| | |
| --- | --- |
| | Merchant Ratings: |