---
Easy Cloud connectivity with
built-in Nano SIM card reader*
.
Best image quality night and day with
Full HD Sony STARVIS image sensors
.
Let
DR750-2CH LTE
watch over your car and warn you remotely of impacts through the intuitive BlackVue App anytime anywhere.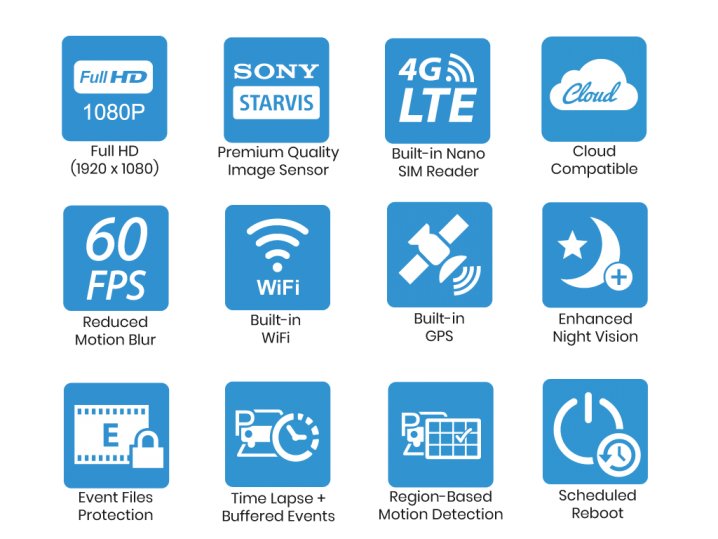 Features:

Dual-Full HD Cloud Dashcam
A Dashcam Built For The Cloud
Built-in 4G LTE connectivity makes connecting to the Cloud hassle-free.
Dual Full HD 1080p cameras (front 60 / rear 30 frames per second) provide fluid videos of the front and back of your car at a wide 139° view angle.
Sony STARVIS imaging sensors - a benchmark in video clarity under low light - equip both front and rear cameras, so whether you are driving or parked, crucial details are captured perfectly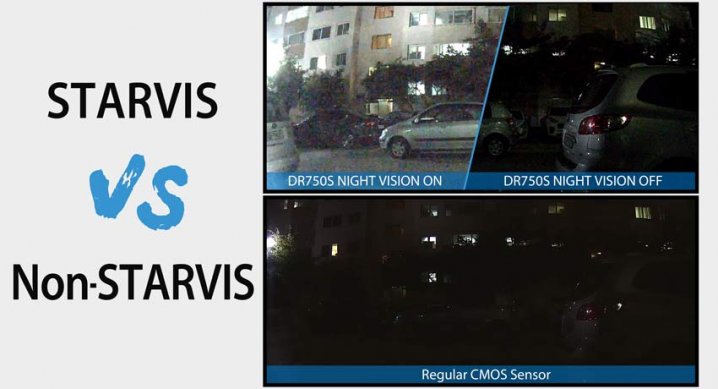 High Frame Rate for Extra Fluidity
The Advantage Of 60FPS Video Capture
The front-facing camera records extra fluid videos at 60 frames per second, keeping all details sharp even in fast action. With 60fps, motion blur is much reduced compared to 30fps. That means your BlackVue can better capture details–like license plates–even in fast-moving objects.
Note 1: the higher the image quality setting, the higher the bitrate and the bigger the file size. A bigger size will increase the time necessary to transfer a video file over Wi-Fi.
Note 2: remote Live View using BlackVue Over the Cloud is not affected by the image quality and framerate settings.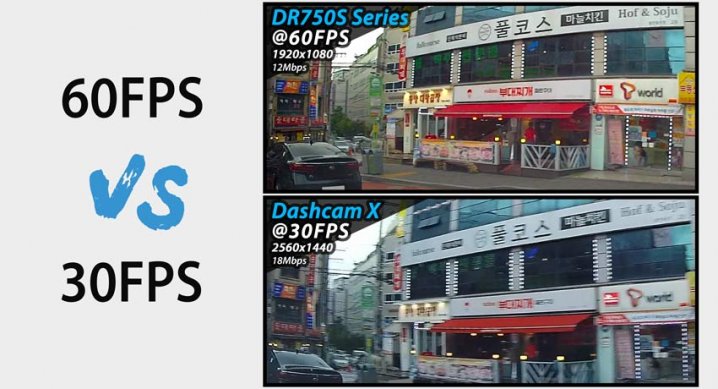 Enhanced Night Vision
The SONY STARVIS Difference
The Sony STARVIS image sensors that equips the front camera of the DR750-2CH LTE delivers outstanding low-light performance.
For those who want even ...
Read more [+]
| | |
| --- | --- |
| | 18-month warranty applies to all BlackVue dashcams and Cellink batteries with product online registration. The default memory card that comes with the dashcam is covered by a 6-month warranty. Terms and conditions apply. |

| | |
| --- | --- |
| | Clear picture quality, good product |
Gd product. Pic quality clear. Design very slick. Connection ok - RIZAN BIN ISMAIL, Owner of Honda Vezel SMM35--K
| | |
| --- | --- |
| | Best Dash Cam LTE version in the market ... |
By far in my opinion considered one of the best looking dash cam with LTE capabilities in today market.
| | |
| --- | --- |
| | Best looking & ease of use |
My 2nd buy of the same and aesthetically probably still the best looking one that I feel will look great in any vehicle . Ease of use with cleverly placed chip and wires etc . Reliability is an issue. The welcome note "blackVue for your safe driving … " on repeat for the duration of the entire drive from the 2nd or 3rd month new . The first purchase the...
Read More »
Superb picture quality but mounting can be improved. Once mounted I don't have a choice to rotate the camera slightly above or below. - Husain, Owner of Mazda CX-30 SNB41--B
| | |
| --- | --- |
| | Merchant Ratings: |