---
ENZO

Premium Car Mat

Eco-friendly, odour-free and custom made to suit your car, ENZO Car Mat is the perfect luxury car mat for car owners looking to find a long lasting and functional car mat that is easy to maintain, safe to use and provides exceptional value for money.





Premium Car Mat Quality

When you purchase an ENZO Car Mat, you are choosing a premium engineered product that represents the pinnacle of safety and materials technology.

Our car mats are custom made from the highest grade and has the following unique features:




ENZO Car Mats are made using TPV material certified by SGS to have high durability and are resistant to surface scratches or damage. It is fully capable of maintaining their functionality and form even when used under tough conditions on a daily basis.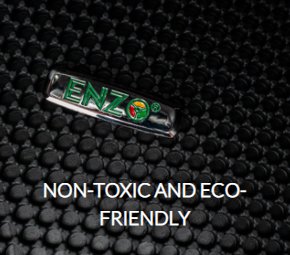 The premium grade TPV material used in the production of ENZO Car Mat has complied with EU REACH Regulation to be non-toxic and eco-friendly. When you choose an ENZO product, you are also making an eco-conscious choice and contributing to the well-being of the planet and your future generations.





Unlike typical coil floor mats made from PVC material, ENZO's TPV Car Mats via SGS testing emit no odour and safe guards against flammable objects. This results in a more comfortable and safer ride for everyone.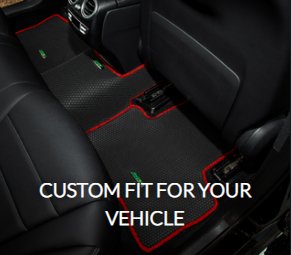 All of our car floor mats are personalised to suit your specific vehicle model in order to ensure a perfect fit as well as the safety and comfort of you and your passengers.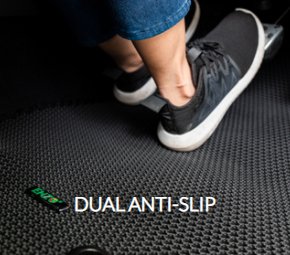 We use a unique anti-slip backing in our car floor mats ensuring that they stay in place at all times. Also, the surface of our mats exhib...
Read more [+]
Distributor
:
ENZO Singapore
Address
:
50 Serangoon North Avenue 4 #02-20 (map)
Office No.
:
83331984 / 62080153
Opening Hours
:
11am - 8pm (Mon - Sat) Close on Sun & PHs
Message
:
Send enquiry to merchant

Merchant Ratings: