Product highlights:
1. The sleek design of the latest Marbella KR6S makes them virtually undetectable from the outside. A rear-mounted satellite rear camera would not only be more noticeable but would also elevate the surrounding surveillance for our drivers since the front unit of Marbella KR6S cover a 140° wide-angle recording while capturing a 140° wide stunning video footage at rear 24/7.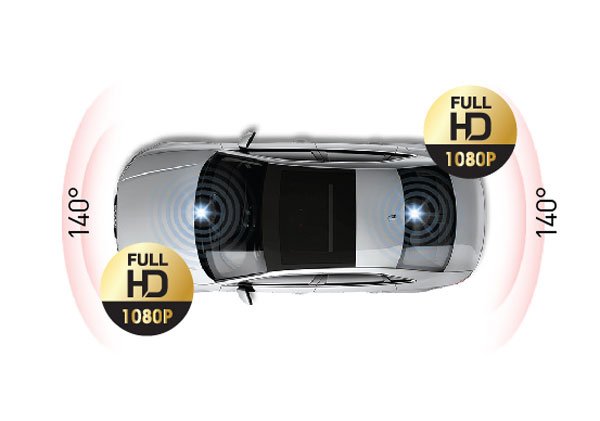 2. Marbella KR6S is designed to provide you with an extra level of protection. It is almost 50% smaller than any other dashcam and it is invisible yet delivering an astonishing video quality throughout day and night by equipping the latest Sony Exmor R® IMAX 323 CMOS imaging sensor. Marbella KR6S represents our 3rd dual channel dashcam from Korea.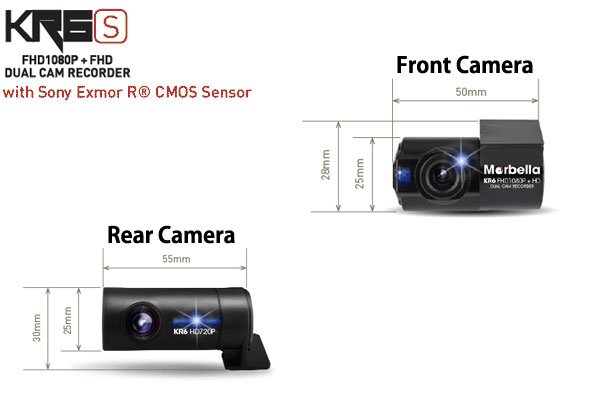 3. Marbella KR6S is able to withstand the harsh automotive environment. It operates with thermal protection system and will automatically stop operation when the temperature reaches above 70°C/158°F or an environment below -20°C/-68°F.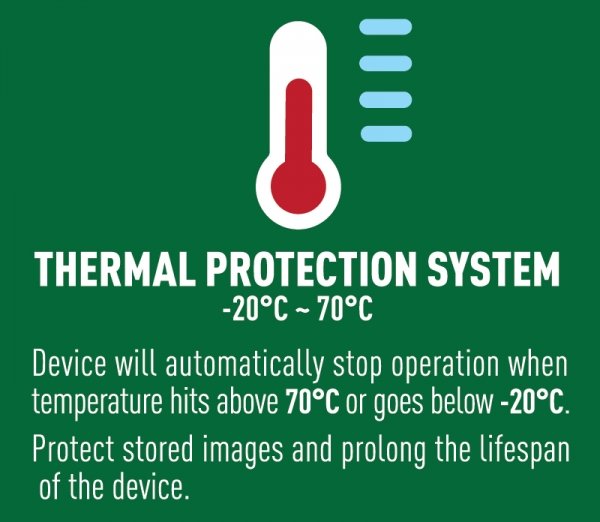 4. Marbella KR6S is our first vehicle recorder without an LCD panel, but users can enjoy a full access to the dual channel camera by installing the App from Google Playstore or Apple iOS store to preview, download, playback and share your video footages on the social media platform. You can also customise your preferred configurations through our own APP. The Marbella KR6S will be broadcasting a steady WIFI signal even you are in a remote area so our users will not require any WIFI signals even on the road.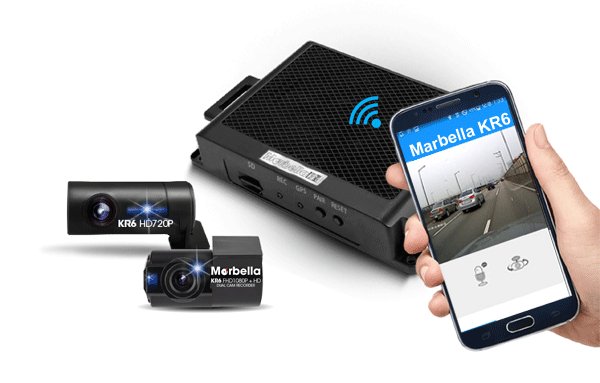 5. Marbella KR6S is connected with a tiny-sized controller unit which is also virtually undetectable from t...
Read more [+]
| | |
| --- | --- |
| | Maka GPS Technologies warrant against defects in materials and workmanship when used normally in accordance with published guidelines for a period of ONE (1) YEAR from the date of original retail purchase by the end-user purchaser. |
| | |
| --- | --- |
| KR6S support 24/7 Recording! | |

Recently purchased this car camera for my parents who is driving a i45. I was happy with my purchase! One of the reason is because the Marbella KR6S supports 24 hours recording! And also, park monitoring sensor...

Read More »

| | |
| --- | --- |
| Wide Coverage Car Camera, both front & b... | |

What i love the most about this product is that it has wide coverage at the front and the back camera. I can also transfer videos via the Camera Connect app on my smart phone. Marbella KR6S is able to withstand...

Read More »
| | |
| --- | --- |
| | Merchant Ratings: |
Edison

Address
:
1 Rochor Canal Road #01-15 (map)
Phone
:
63374444