---
GoPure 7611 Car Air Purifier with UVC & Diffusser
The stylish way to breathe clean air
Adopting elegant design and powerful filtering function, the surplus 7000 series is equipped with anti-viral fragrance. The active method disperses into the air to disintegrate the virus. It has been verified that 99% of the virus in the air in the car can be removed.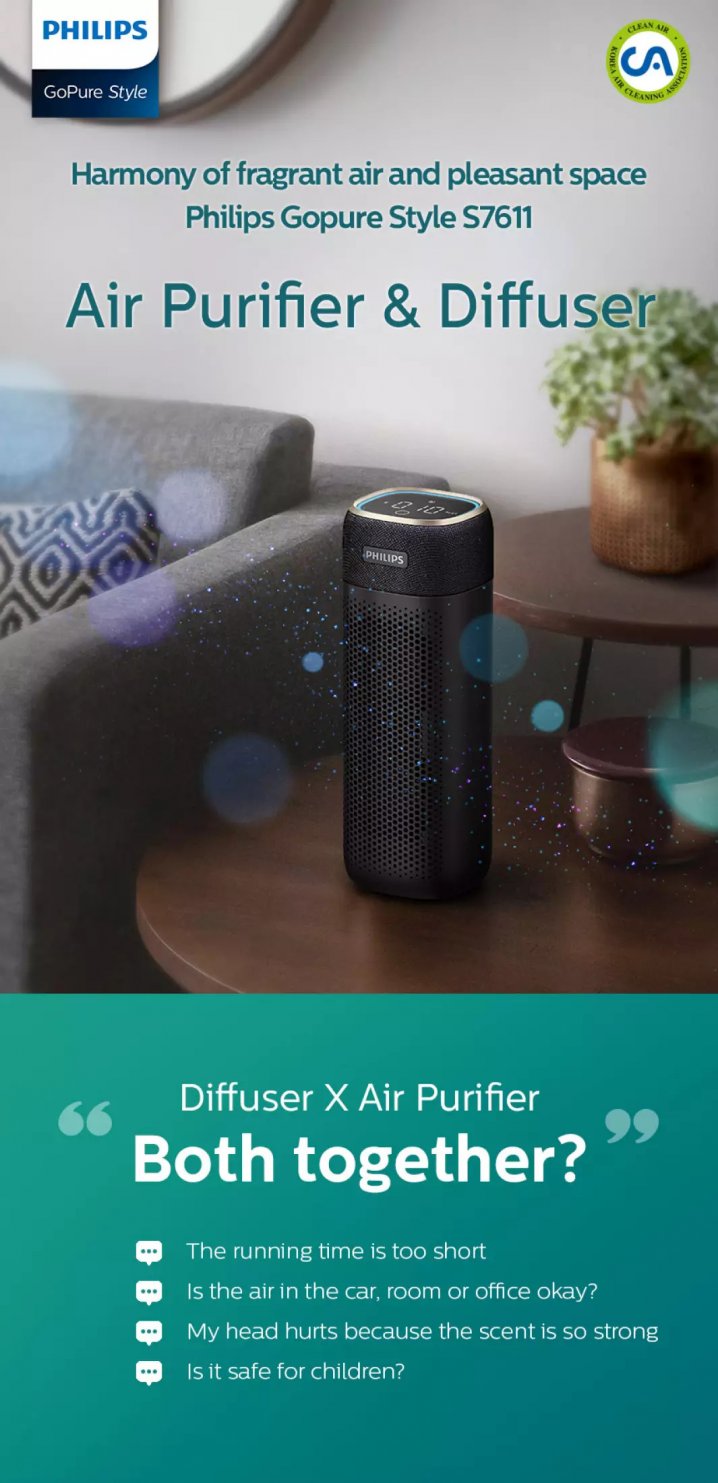 Portable air-purifying diffuser with scent added without odour!
Clean and pleasant air and scent! Antiviral function with stylish design. Can be used anywhere in the car, office, or home.
*No built-in battery, a separate power source such as an auxiliary battery is required for operation.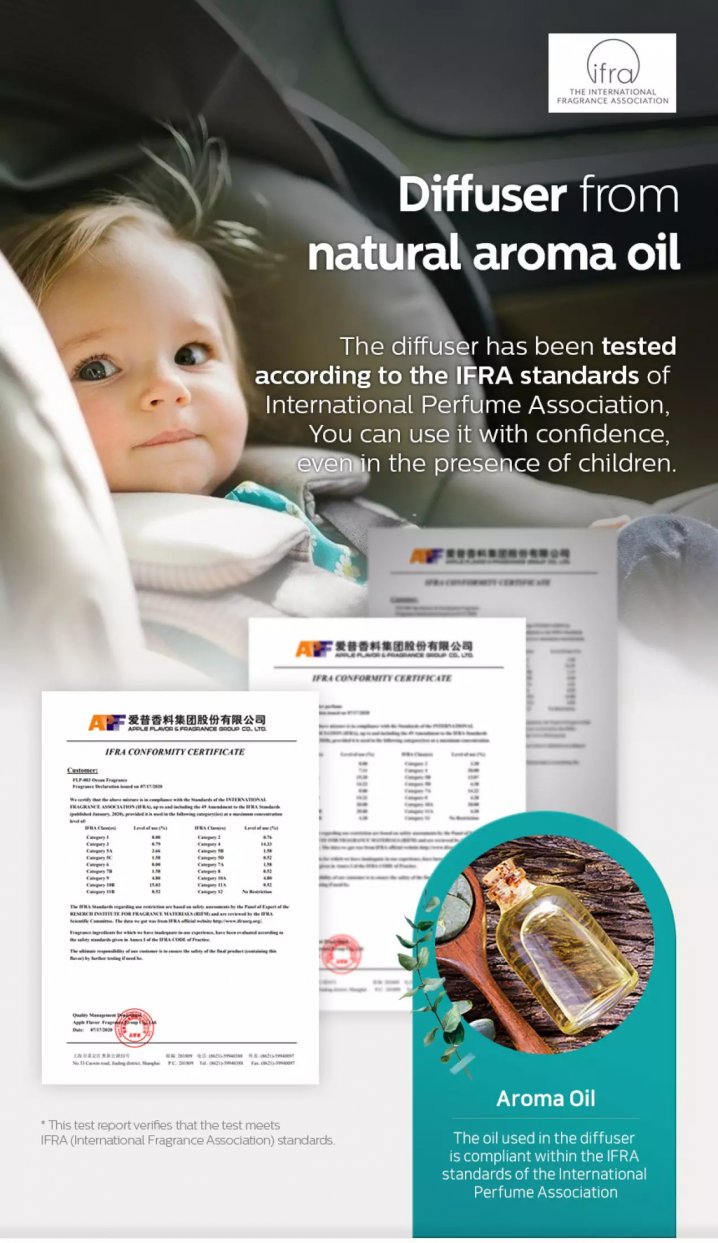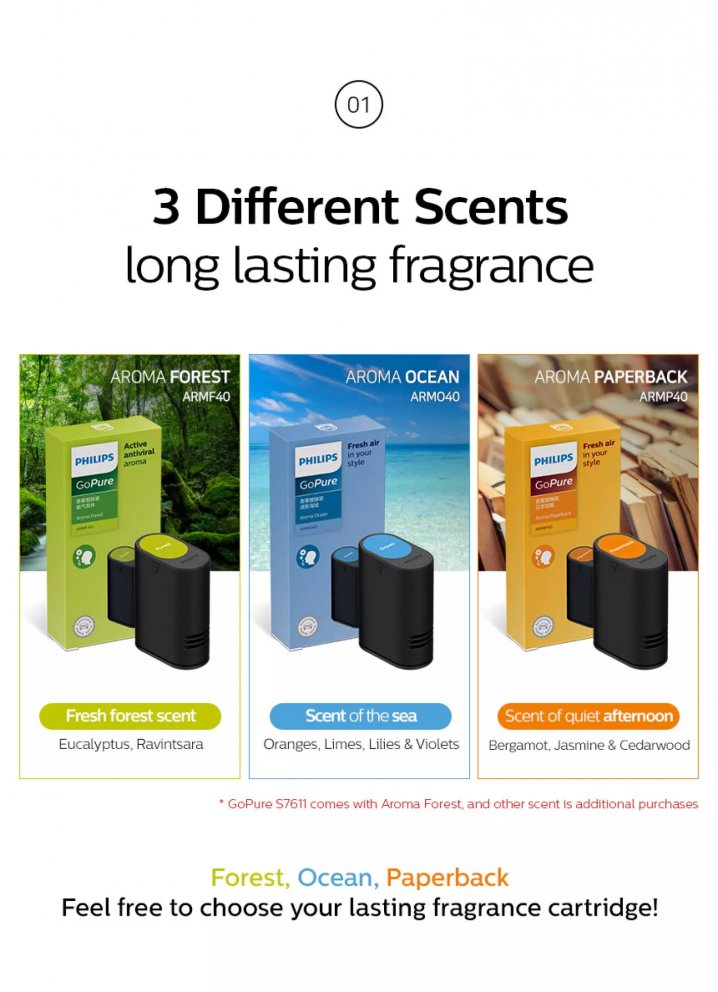 With dual-motor, purifies the air in only 8 minutes, including viruses, bacteria, and harmful substances.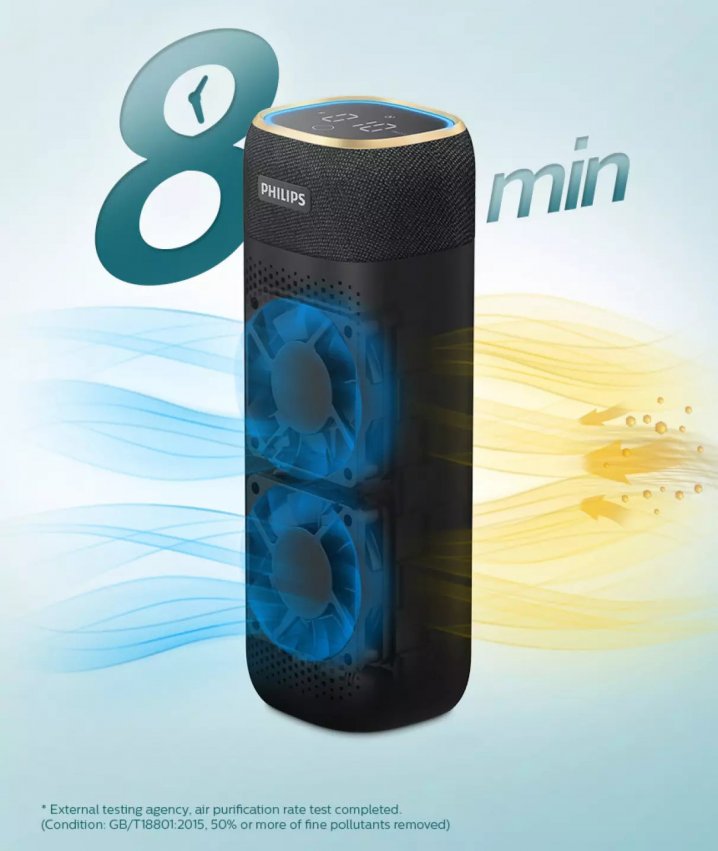 The GoPure Style S7611 does not absorb the scent through its filter, so it can be used both as an air purifier and a diffuser.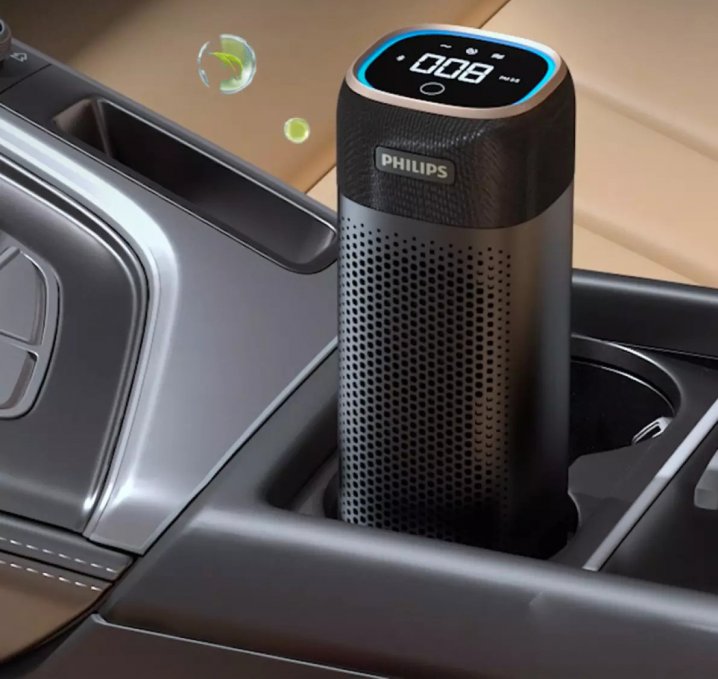 99.9% of contaminants thoroughly removed from every corner
Philips filter technology removes 99.9% of 0.004-microns ultra-fine pollutants from the air, making your breathing space comfortable.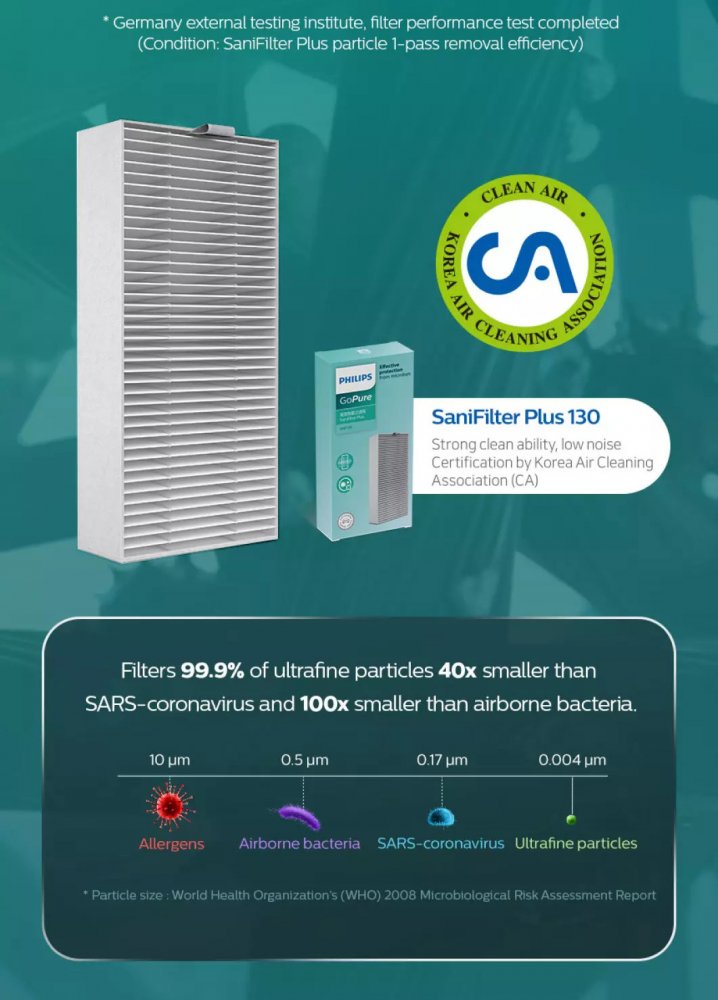 Premium design, can be placed anywhere
A compact sized cup holder design with a metal crown and unique texture decoration. Simple and stylish air purifier diffuser.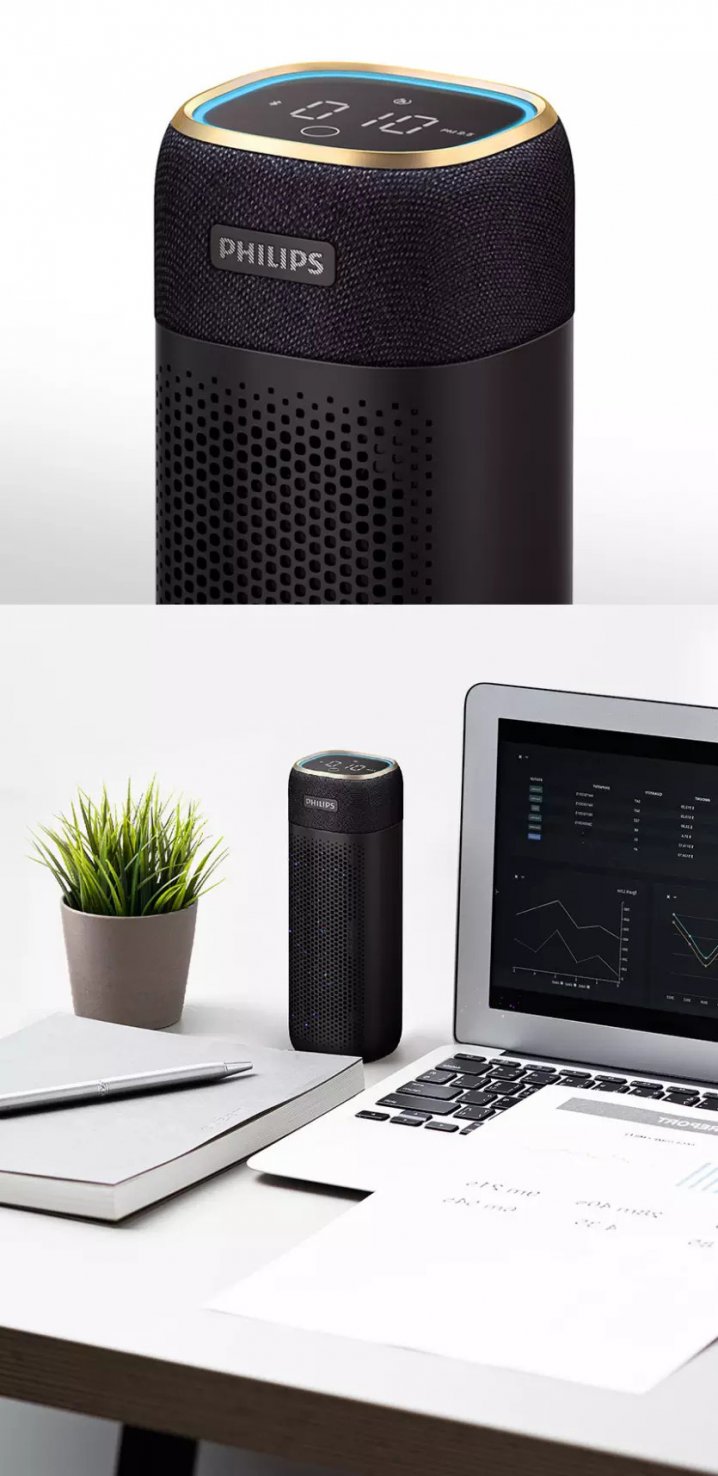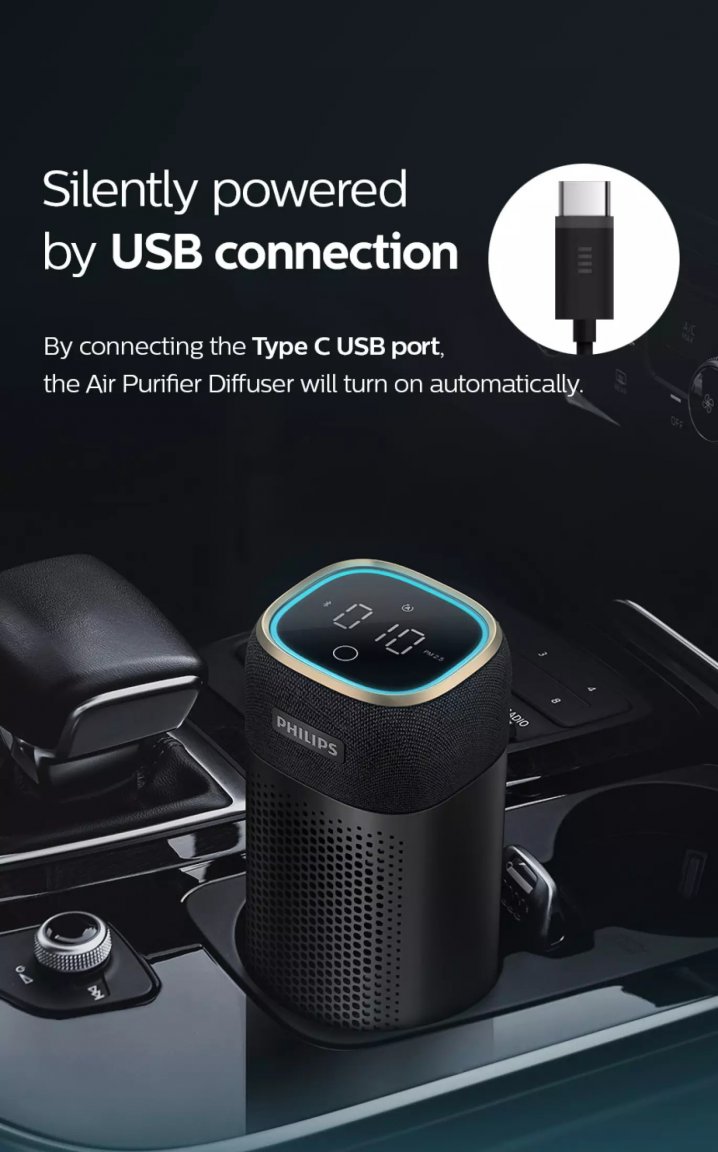 Real-time monitor / control via display and app
Easily check the air quality via the display and app. Real-time air quality is reported through the LED display.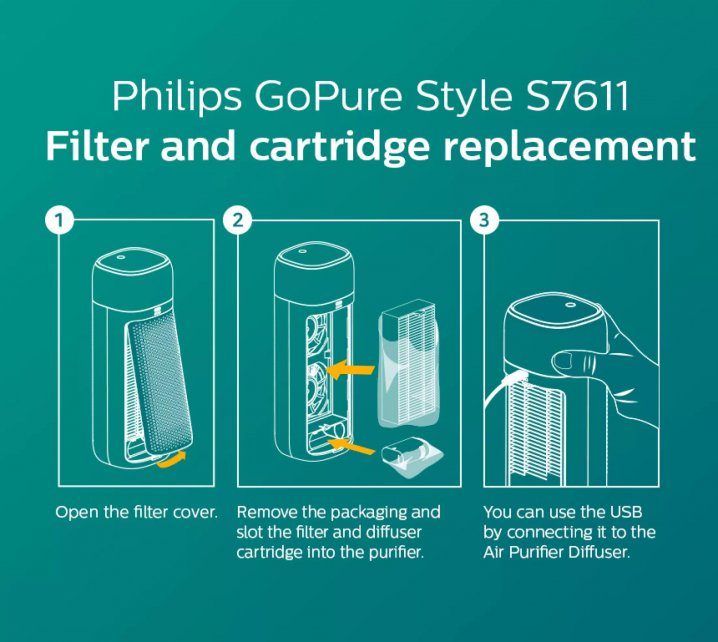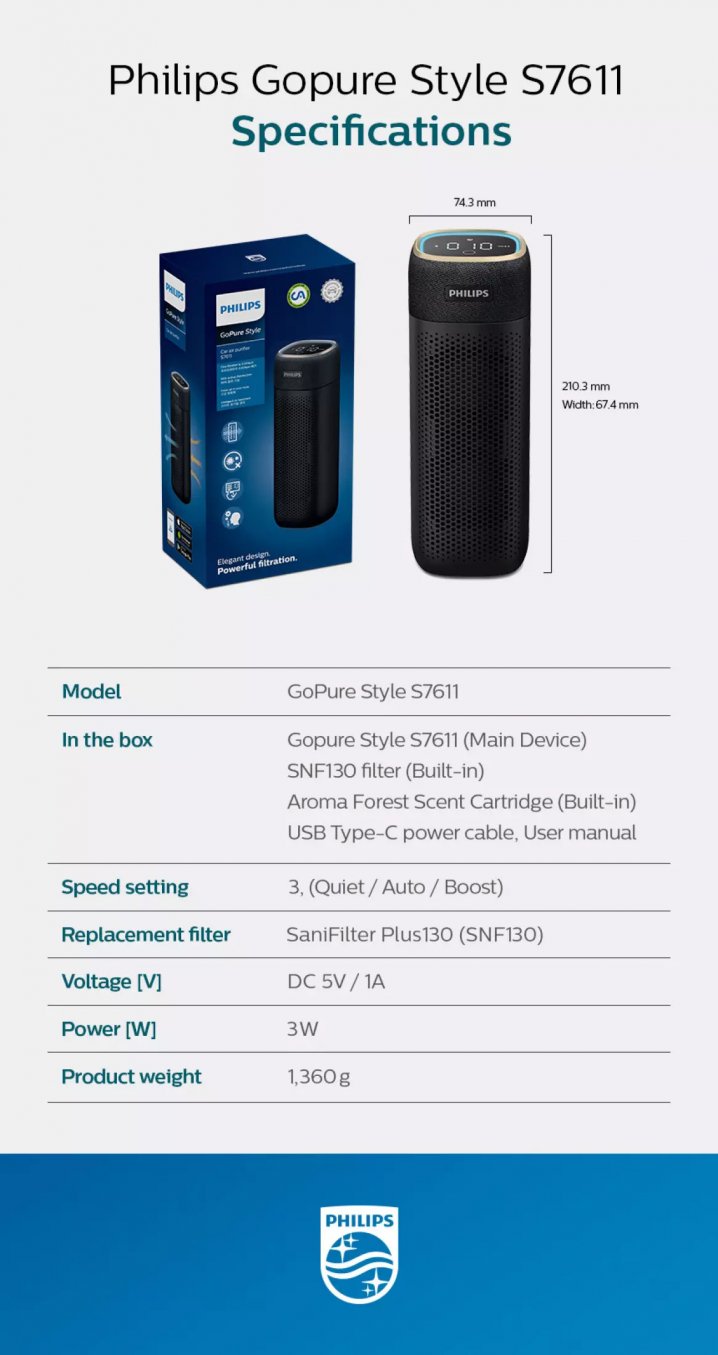 The air purifier and diffuser are made of natural essential oils, so I feel very comfortable using them around my two young children. - Robert Ang, Owner of Nissan Elegrand 2.5A SLA52--P
I like how effective this product is! It comes with powerful filtration that helps remove odors and has a strong clean ability and with low noise. - Merrick, Owner of Toyota Wish 1.8A SLH22--Y
I love how simple and stylish this air purifier is. It can be positioned in any corner of my desk. When I connect the Type C USB Port, the Air Purifier Diffuser will automatically turn on. - Hendrik, Owner of Toyota Corolla Altis 1.6A SJE38--R
| | |
| --- | --- |
| | Real time control using App |
Using the AirMatters App, I can quickly check the local air quality for my GoPure air purifier. It provides real-time air quality information and real-time filter status with simple controls. - Nicholas Ang, Owner of Toyota Vios 1.5A SJS89--E
| | |
| --- | --- |
| | Merchant Ratings: |