---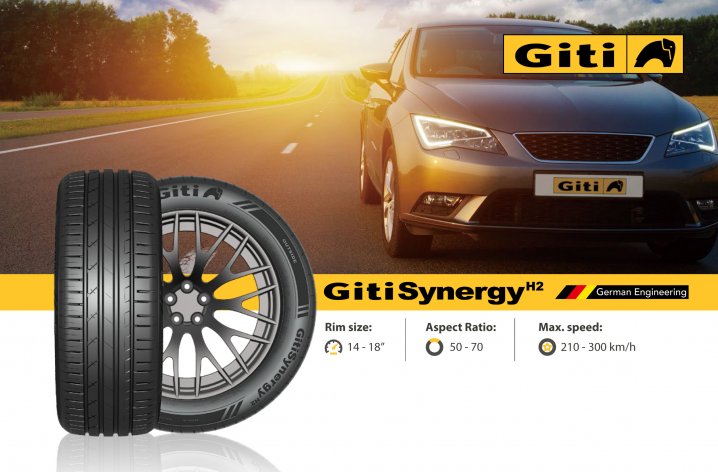 For drivers and families who seek an overall terrific combination of comfort, safety, mileage, and fuel savings - the GitiSynergy H2 offers German Engineering and AdvanZtech development for both mid and high-range vehicles.
Features:
Longevity And Fuel Savings



- Optimized pattern block geometry & sequence for low noise and smooth riding
- Improved rolling resistance for lower emissions and fuel savings. RR label A in selected sizes


Comfort And Safety



- Large center blocks with 3D tread grooves deliver the utmost grip for better driving safety even on the wettest roads
- Contact (SFC) provides a better contact area where the tread meets the road. This profile also prevents tyre deformations while minimizing shoulder wear for longer tyre life


Wet Driving Strengths





- 4 Wide grooves for exceptional water drainage (3 grooves for section <195)
- Innovative new tread compound for extremely short braking distances - Wet Label A
- 4% improved aquaplaning resistance from previous generation

Giti Super Flat Contact (SFC)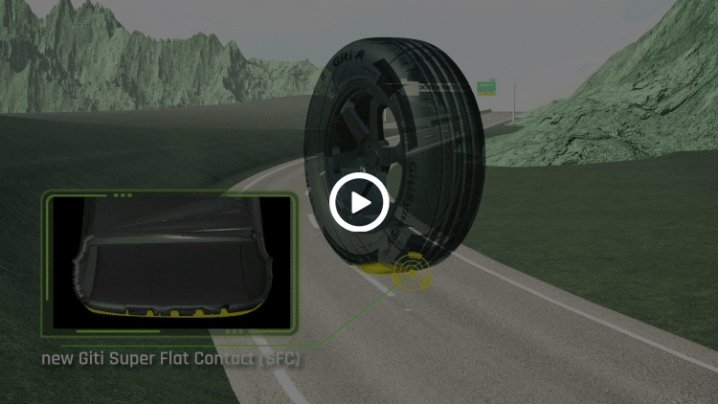 Advanced Blocks Design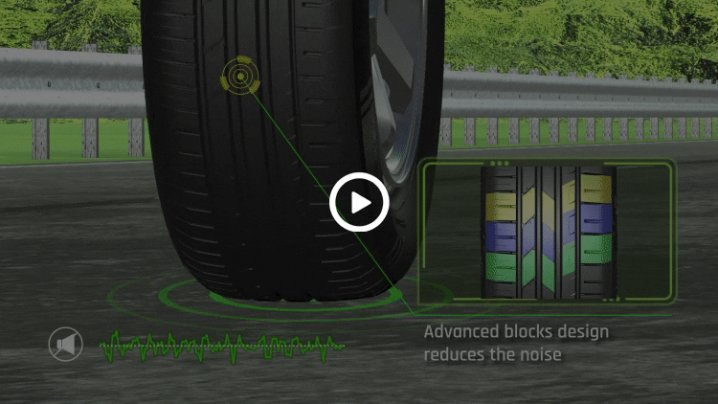 Advanced Bridging Technology





Available Sizes: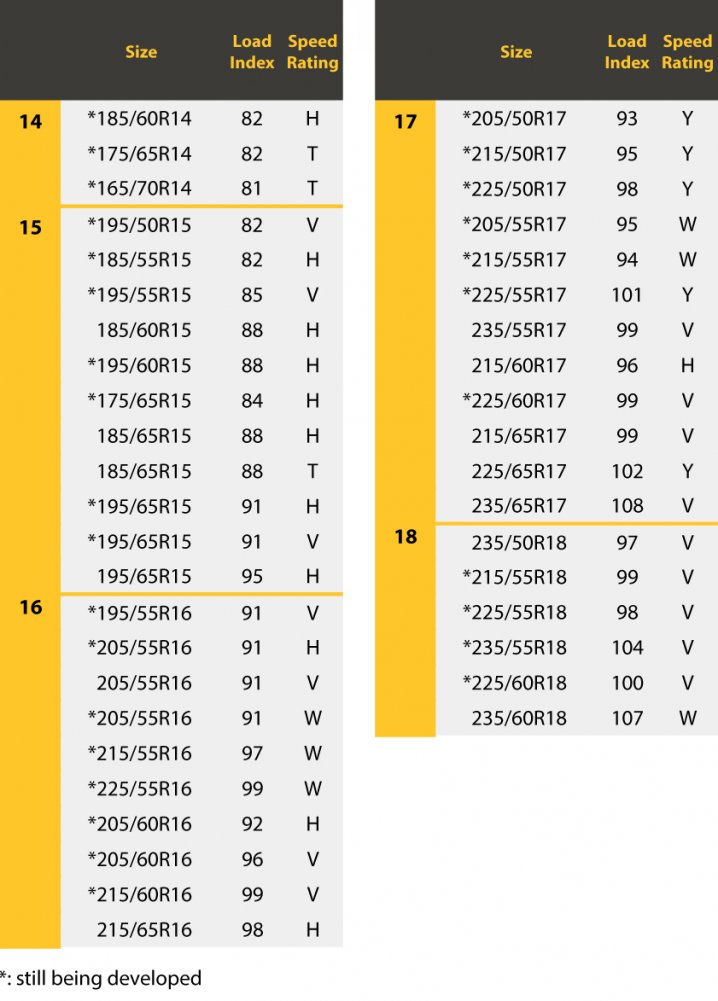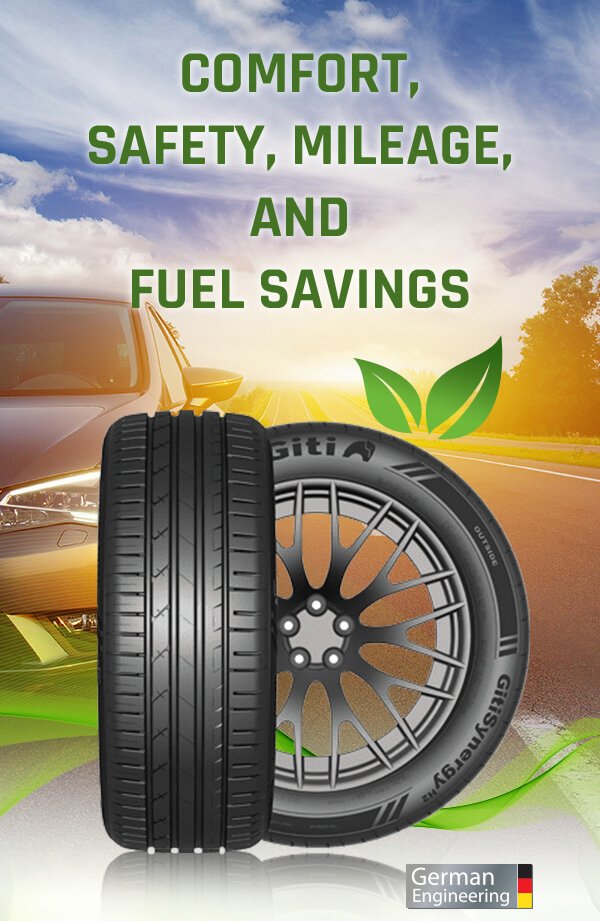 Smooth and comfortable Highly recommended! One of the best choice I have made Did my research for about a week, finally took this bold stand to try on this brand.
Great comfort. Good price. Smooth driving experience.
| | |
| --- | --- |
| | Merchant Ratings: |