Authentic 5spoke sports model.

The latest 5 spoke model "57CR"is generated from the original model gramLIGHTS "57C". Carefully selected sizes are adopted for the sports scene including drift competition. The spoke begins from of rim well and concavity towards the center part of wheel providing the spoke profile priority to rigidness and lightness. Also, adopted exclusive different concave face design for each rim width. 57CR is the simple and conventional 5 spoke style and is not affected by trends. It is exactly royal lord of a pure sports model.
Method:Cast 1pc. Wheel
RAYS original test:JWL+R Spec1
Color:Glossy Black (GX), Gunbule 2 (G2), RBC (RB)
Included:HB1 Air Valve (Included)

Exclusive face design according to rim width
The 57CR provides ample concave lines according to each size and rim width.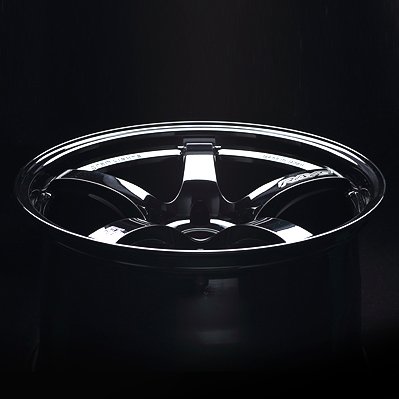 Logo accent on Spoke
In 2 locations are design accents of the Gramlights iconic number [57] and the [RAYS] logo; which also acts as a guard for counterfeits.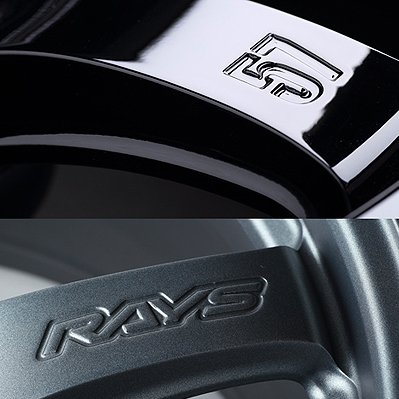 Air Valve Selection
Touch conditions such as drifting and circuit running can cause extensive damage to the air valve. An adoption of rubber air valves with an aluminum cap cover is included with each wheel.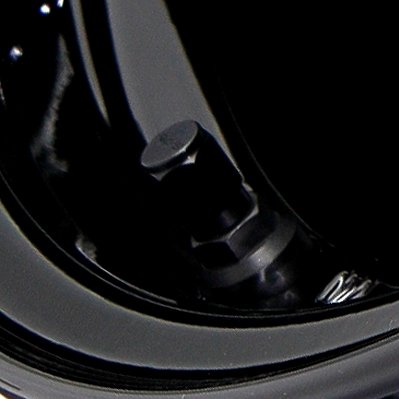 RAYS Formula D USA Justin Pawlak Ford Mustang
gramlights 57CR promotional video
Variation: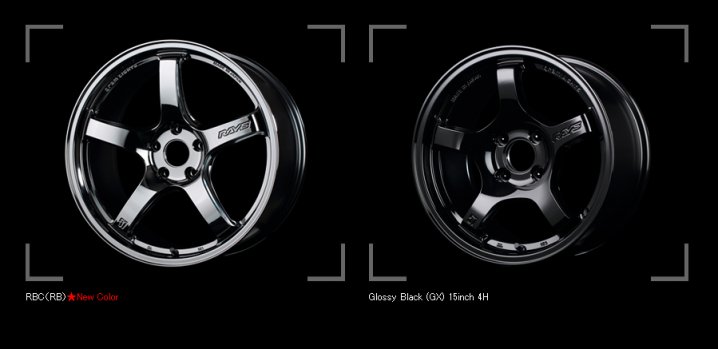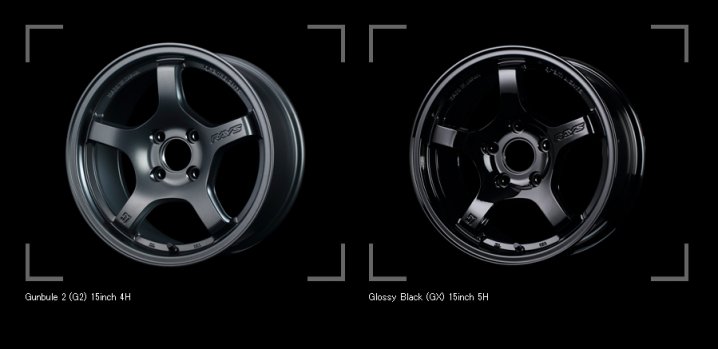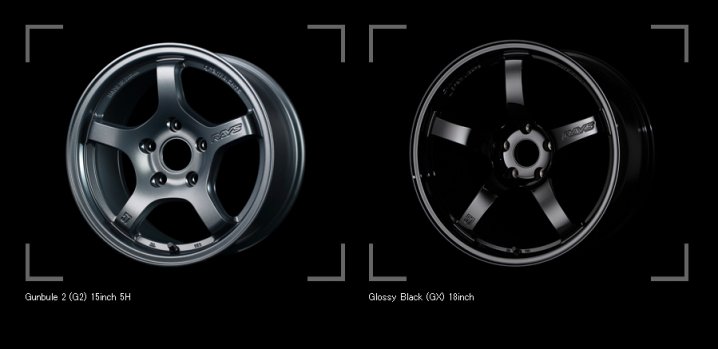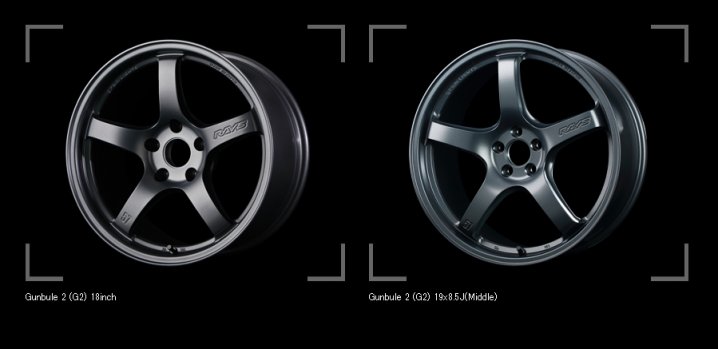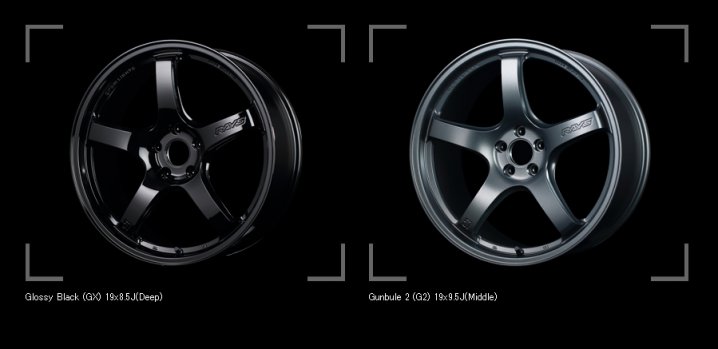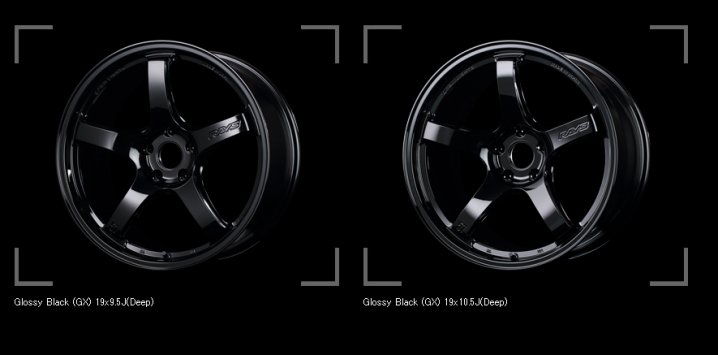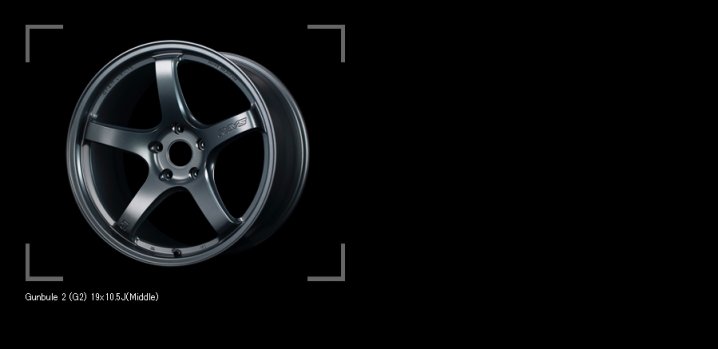 Face Design:
15inch 8J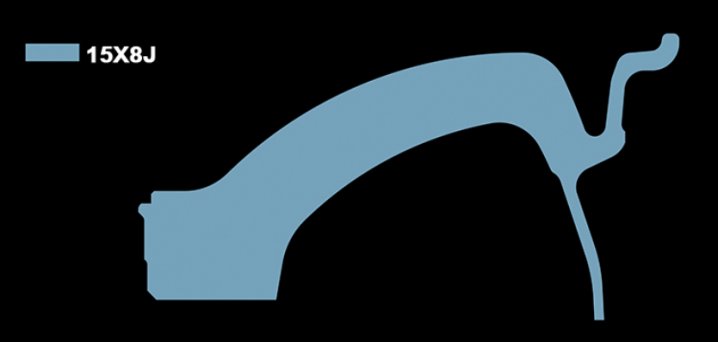 17x9J FACE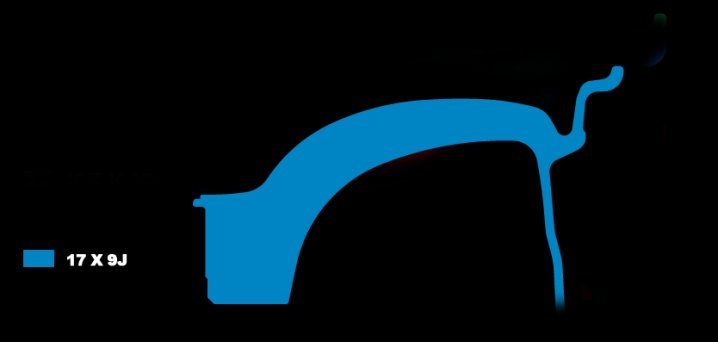 18inch FACE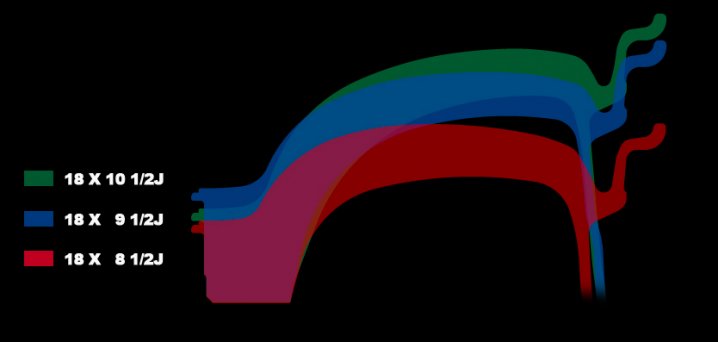 19x8.5J(Middle)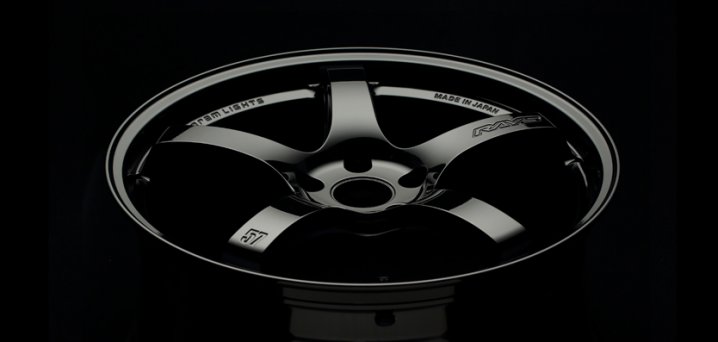 19x8.5J(Deep)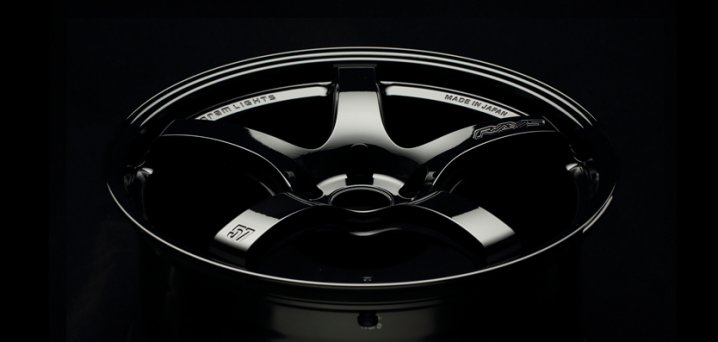 19x9.5J(Middle)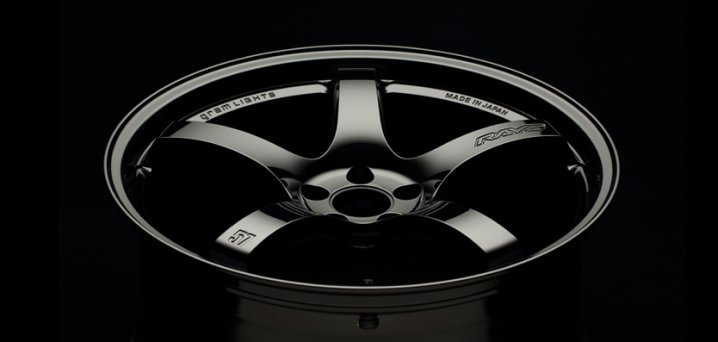 19x9.5J(Deep)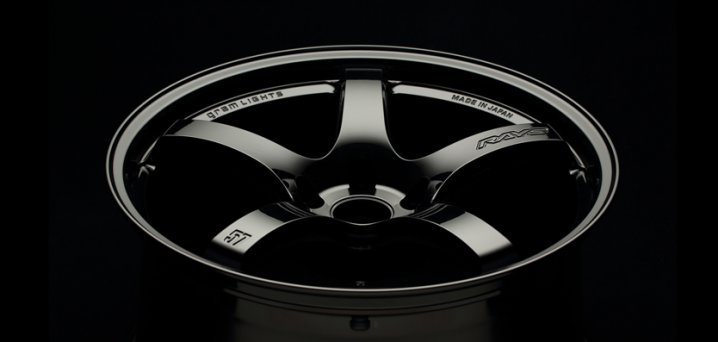 19x10.5J(Middle)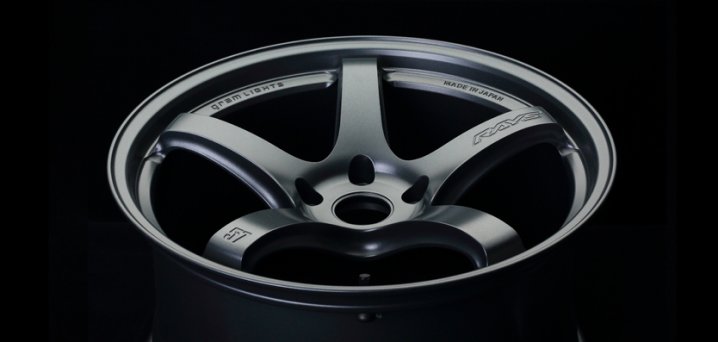 19x10.5J(Deep)

Optional Parts:
Optional Center Cap
GL Center Cap (RED/Silver) - Hub clearance:8mm
GL Center Cap (Blue/BK chrome) - Hub clearance:8mm
GL Center Cap (RD/BK) - Hub clearance:8mm
...
Read more [+]
| | |
| --- | --- |
| | Merchant Ratings: |