HYUGA 2nd MODEL "HP07"debut.
RAYS produce the brand "HOMURA" for the shoes for the premium car. Following its lineup for comfort and dress up, "HOMURA" generates the new lineup "HYUGA" which is sports oriented. "HYUGA HP07" for the C segment, is added to lineup following HYUGA's initial model HP10. It has adopted the 7 spoke design for the best balance when installed to a vehicle, and targets different sizes compared from HP10. It's not simply changing the number of spokes; this design has optimized width and thickness for its design. Although a smaller size, it displays a different character from HP10. And, it has been adopted RAY'S original "RCF spinning method", an exclusive center cap, and with a subtle machining logo. Its shape displays beauty of function, and argues a shape distinctly different from others.
Method:RCF Cast 1pc. Wheel (Reverse Rim)
RAYS original test:JWL+R Spec 1
Color:
- Matte Super Dark Gunmetal (APJ)
- Shining Silver (LNJ)
Included:
- Center Cap(YNJ color: Black type, CNJ color: SIlver type)
- HB1 Air Valve (BK)
Optional:17HEX Nut, Long Adapter, EU parts set

※Please refer to the option parts tab below.
Simple spoke
This spoke shape is not simply for enhancing its design. This wider shape was laid out to enhance rigidity for parts of the wheel which takes the load.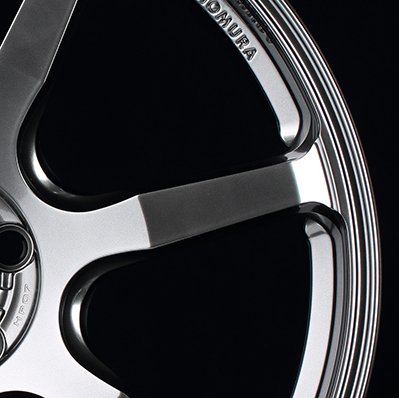 NEW Center Cap
The new center cap is adopted giving the center part of wheel a whole appearance of a dignified character.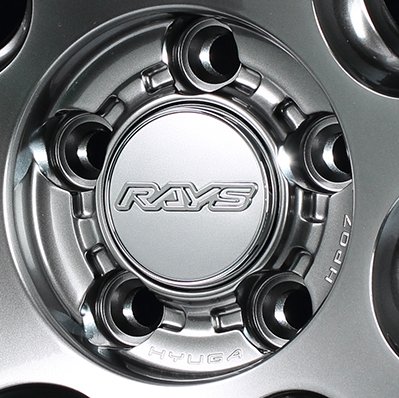 Subtle Machining
The logo engraved on the center circle of wheel provides a suitable look for a premium sports vehicle.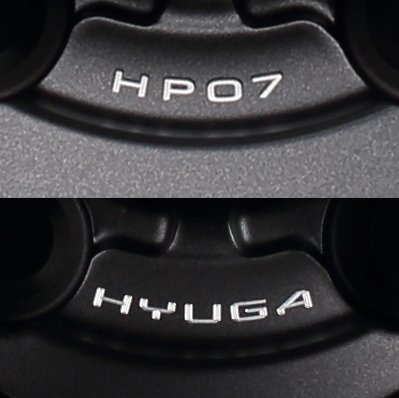 Variation: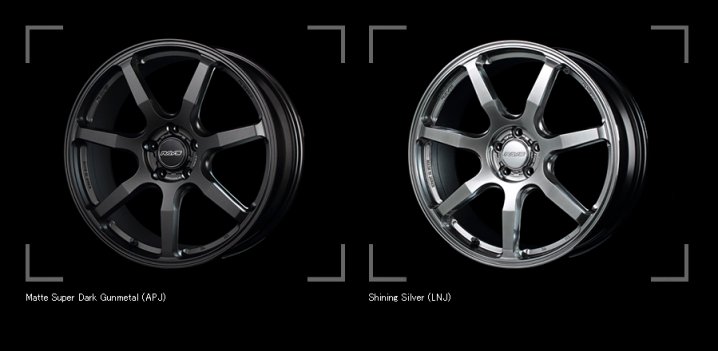 Optional Parts:
EU Parts S...
Read more [+]
Distributor
:
Stamford Tyres
Address
:
19 Lok Yang Way (map)
Office No.
:
62623355
Opening Hours
:
9am - 7pm (Mon - Sat) 10.30am - 3.30pm (Sun & PHs)
Outlet
:
14 more outlets

Merchant Ratings: