"When You Want It All" – The latest ECOPIA EP300 is an eco-tyre featuring improved fuel efficiency, superior wet grip and extended wear life.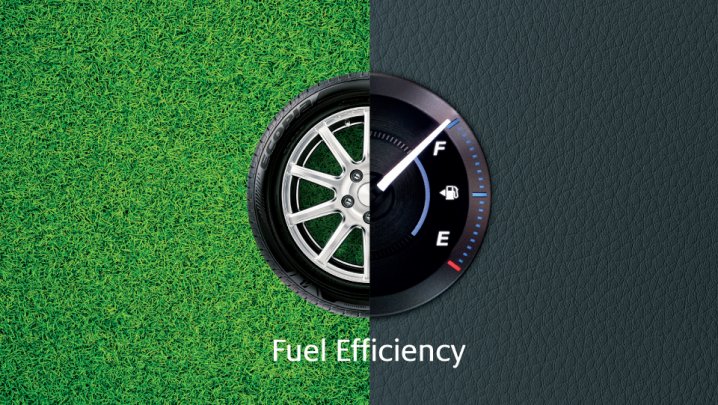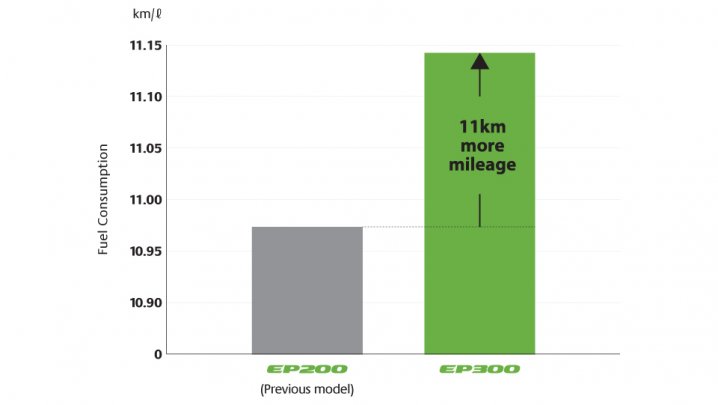 Fuel Efficiency

Through extensive testing, the low rolling resistance of EP300 proved to increase mileage by 11km per tank. This, in turn, helps drivers save with every fuel fill-up.

Test Conditions
TUV Rheinland Chassis Dynamometer test according to UNECE-R83 and UNECE-R101
Vehicle : Toyota Camry 2.0G
Fuel Tank : 70L
Tyre size : 215/60R16
Inflation pressure : 230kpa
Drive condition : Urban (City)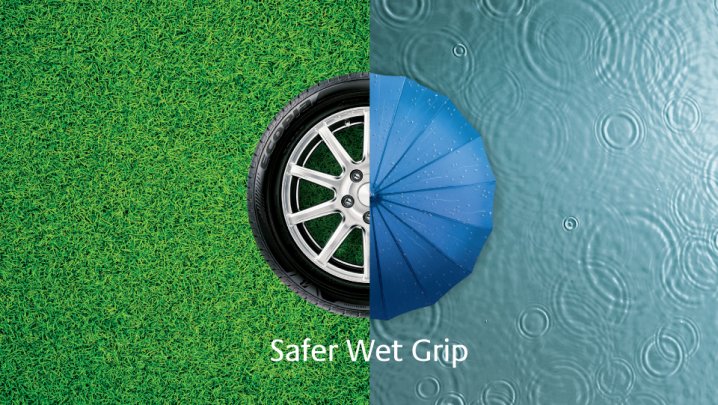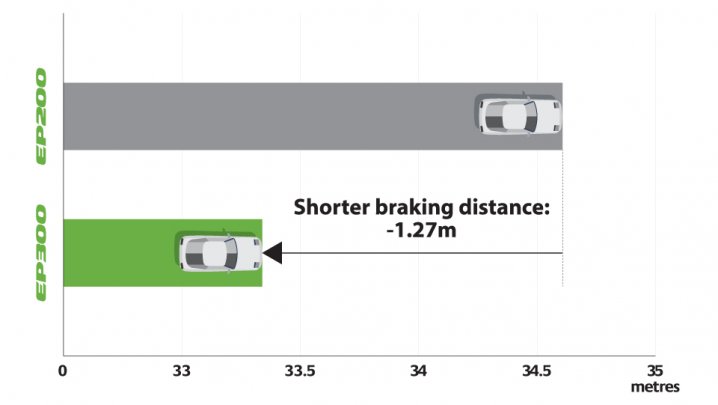 Safer and Superior Wet Grip

Constructed using Bridgestone's cutting edge compound, the NanoPro-Tech is a high dispersing silica that not only increases the contact area but reduces energy lost. The inclusion of this compound boosts better grip and has shown significant improvements in wet performance, which is an important factor for drivers in tropical countries such as Singapore, where higher rainfall is experienced. Improved grip levels also mean a shorter braking distance is needed on damp to wet road surfaces.

Test Conditions
Test course : Bridgestone Thailand Proving Ground
Vehicle : Toyota Camry 2.0G
Tyre size : 215/60R16
Rim : 16 x 6.5J
Air pressure : 230kPa
Speed : 80km/h
Water level : 2mm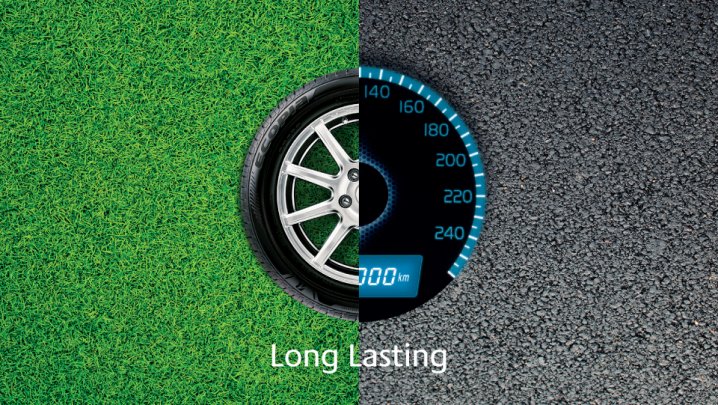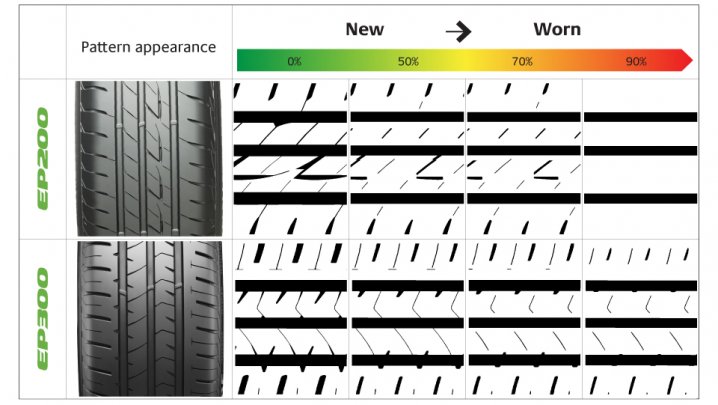 Long Lasting

Deeper lug depth on the tyre shoulder is designed to strengthen durability and increase wear resistance. The EP300 features a new tread design to better control tyre deformation and provide long lasting tyre life through a uniform wear pattern. With longer lasting tyres, drivers will be able to save on tyre costs i...
Read more [+]
Our tyres are manufactured in many countries under the strictest quality control and every Bridgestone tyre comes with a five-year warranty against manufacturer defects from the date-of-manufacture. Bridgestone Tyres Sales Singapore Pte Ltd assures that tyres sold in Singapore are suitable for local roads and climate conditions.

At Bridgestone, we strive to provide the best service to our customers. Therefore, our authorised dealers undergo frequent trainings and adhere to recommended procedures for your tyre installation.
| | |
| --- | --- |
| Impressive performance on the wet | |

This tyre exceeded all my expectation for an economic tyre. It has a very good braking distance and very low noise produced. And the braking power continued for wet driving condition too. It was very impres...

Read More »

| | |
| --- | --- |
| Review of BridgeStone EP300 Tyre | |

Have just installed this tyre 3 days ago from AB under their buy 2 get 2 free promotion. The tyre is 195/65/15. They gave me a week 17 for yr 2017 and Made in Thailand Though it is only 3 days old, find that...

Read More »
| | |
| --- | --- |
| | Merchant Ratings: |